Our Impact
Content by TLVi Content Creation and Storytelling™ has reached 100 million users online and averages over 7 million people a month. Our experts have advocated for Jews on over 500 college campuses and 4 continents.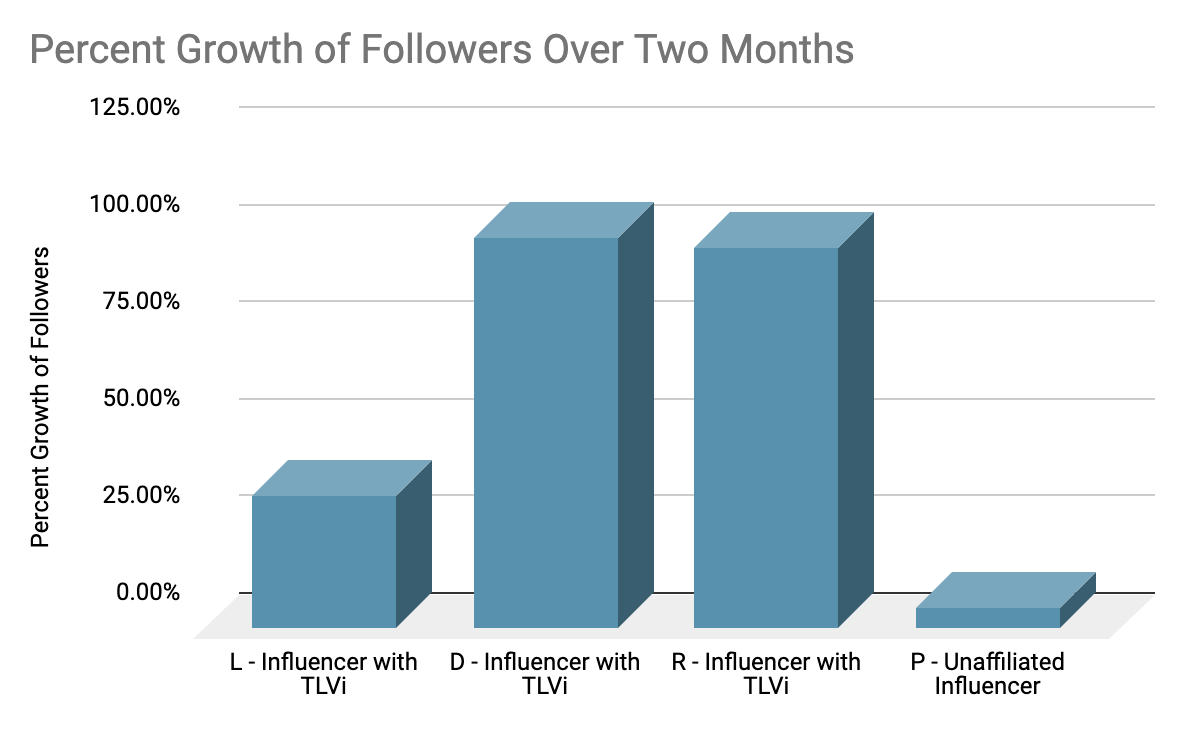 A Targeted Approach
Our experts analyze data & produce strategies that are:
Data Driven – Our principal project assesses millions of hate messages online
Results Orientated – We create and implement effective strategic tools, messaging and innovative tactics for countering hate in the real world
Research Led – Ours is a cutting edge data driven strategy that produces efficient and innovative ways to tackle hate speech
Jews Talk Justice Lab
We host a first-of-its-kind program that trains influencers how to stand up for Jews online, bringing in world-class speakers to help them refine and deepen their messages.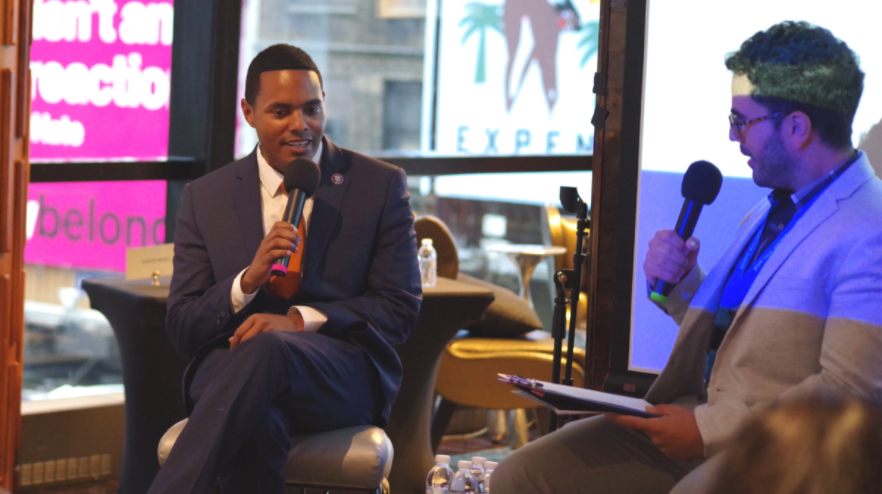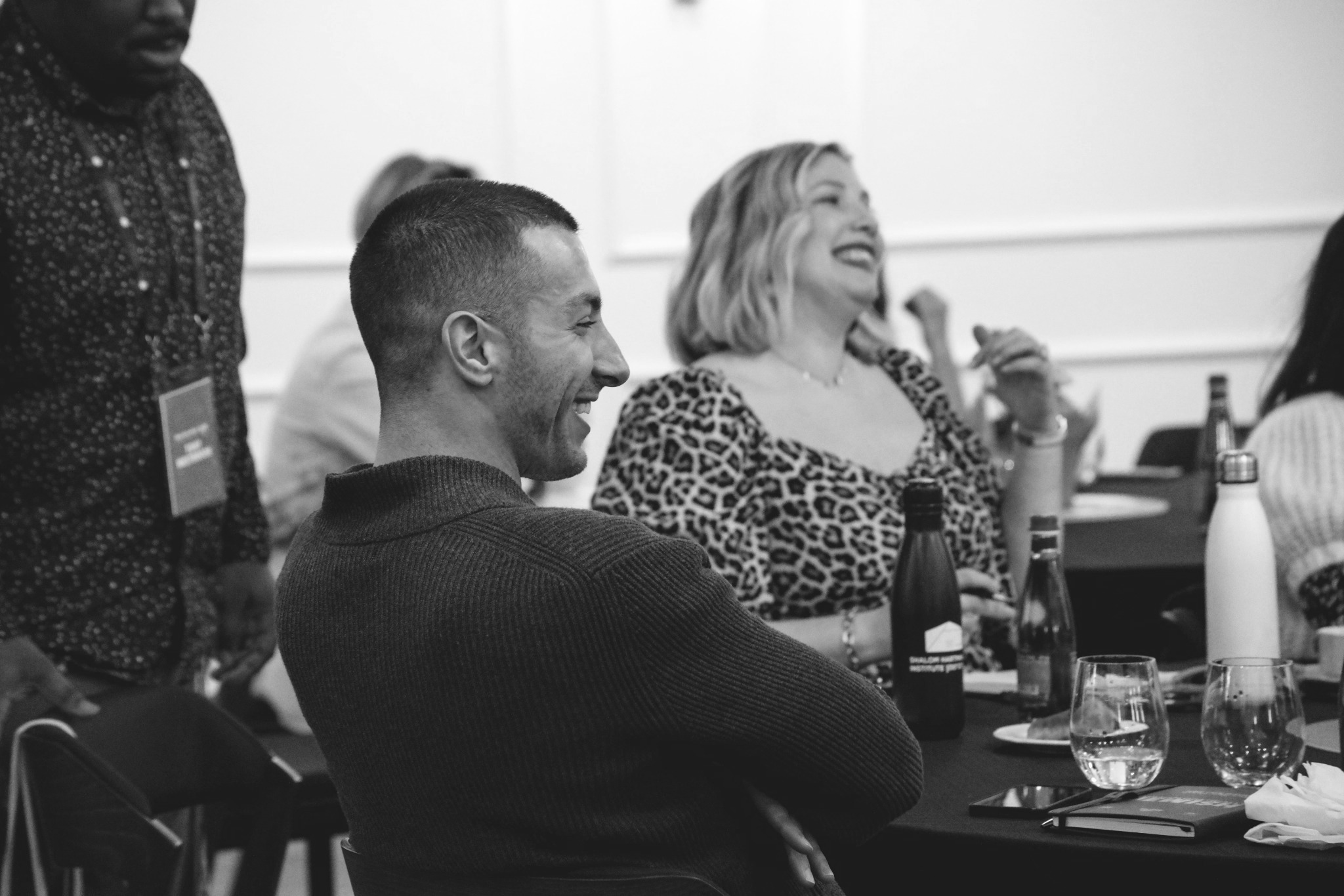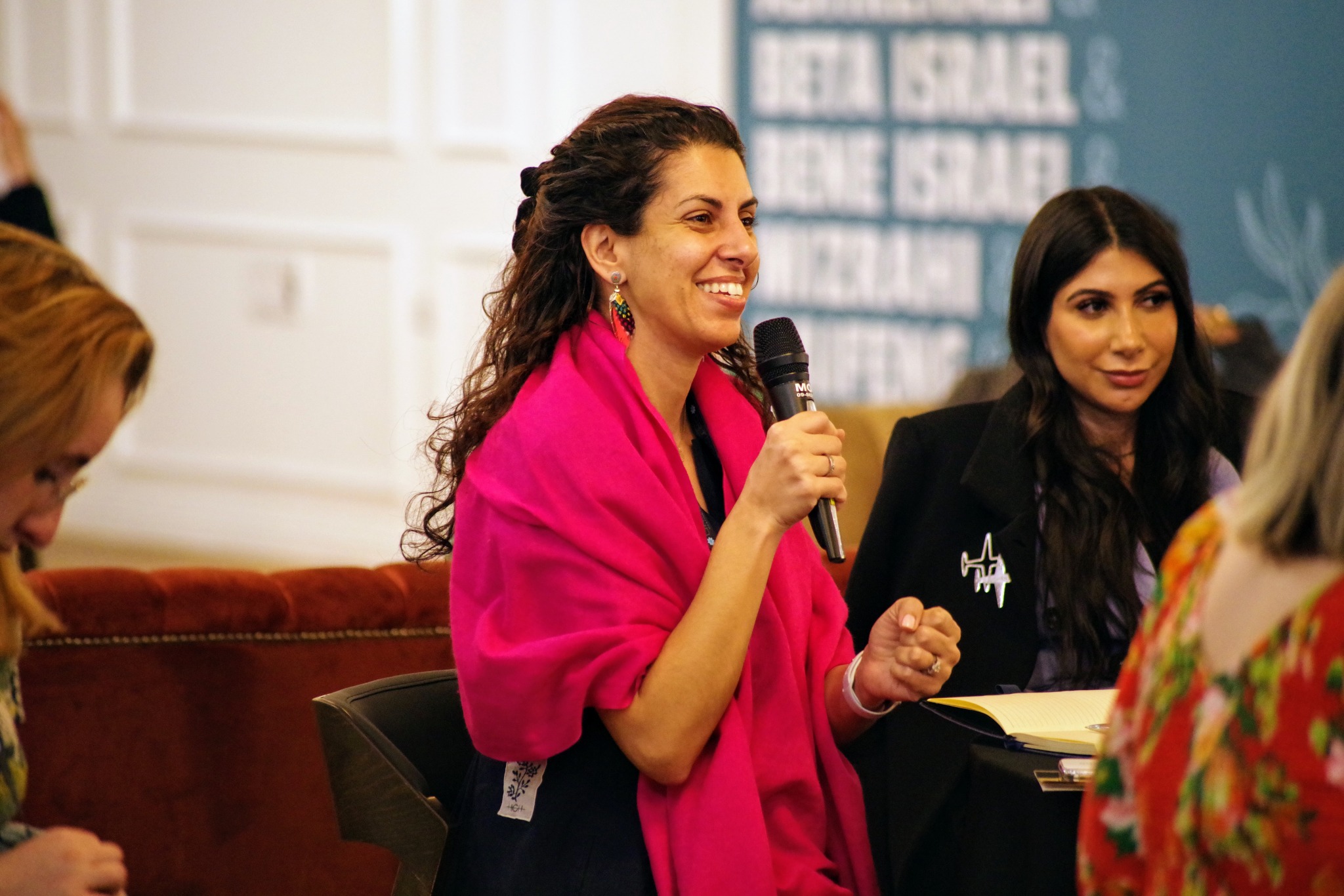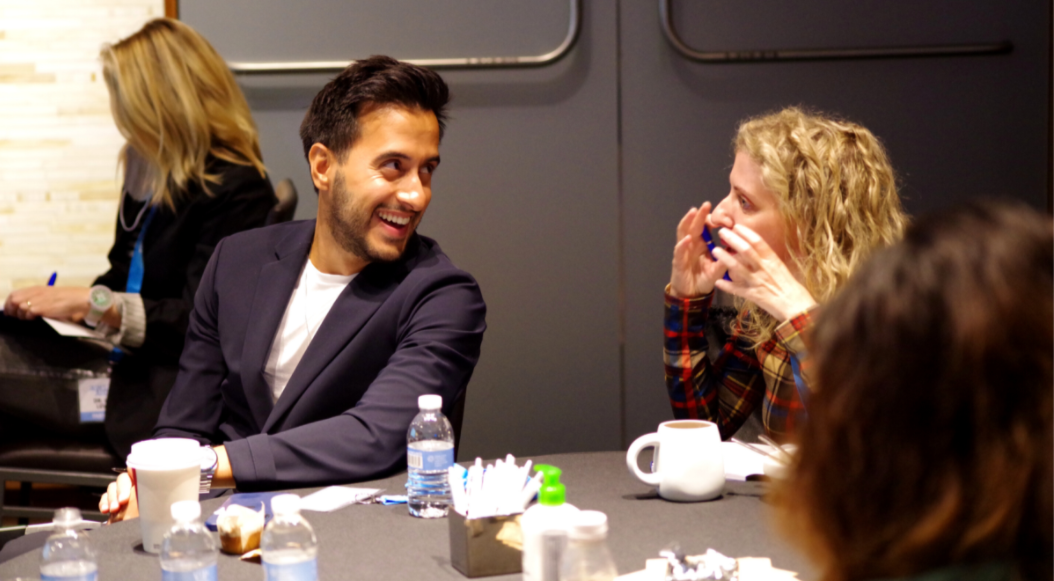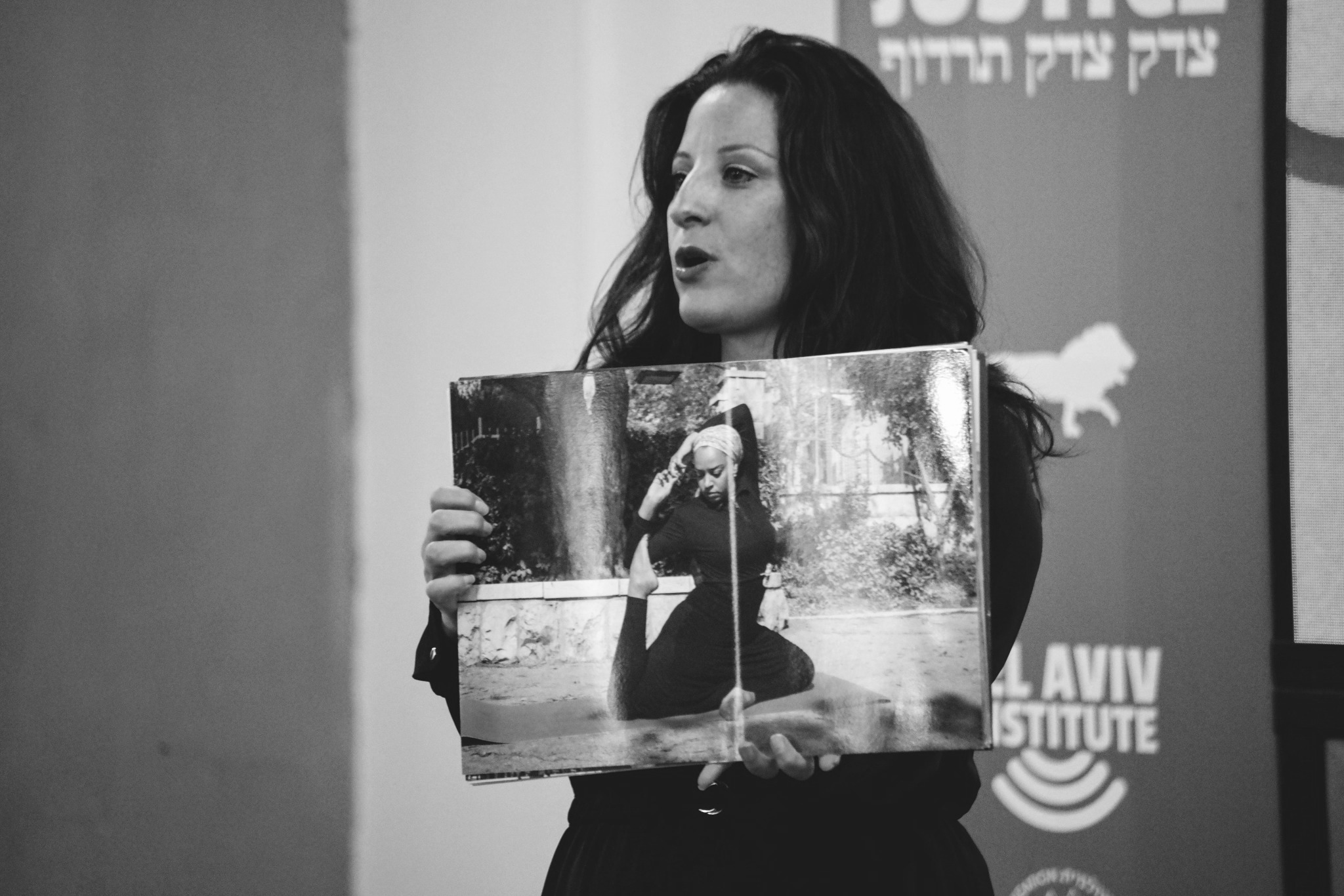 Digital Producers Program
We recruit digital influencers as Jewish Brand Ambassadors™ with unique perspectives on Judaism, antisemitism, and social media. Then, we use data-driven strategies to increase their audience. 
We provide graphic design, copyediting, and researched and tested messaging around Jews and Israel - so their content does not just reach a lot of people, but changes their hearts and minds.
Statistics prove that our work brings meaningful growth and impact in the fight against hate.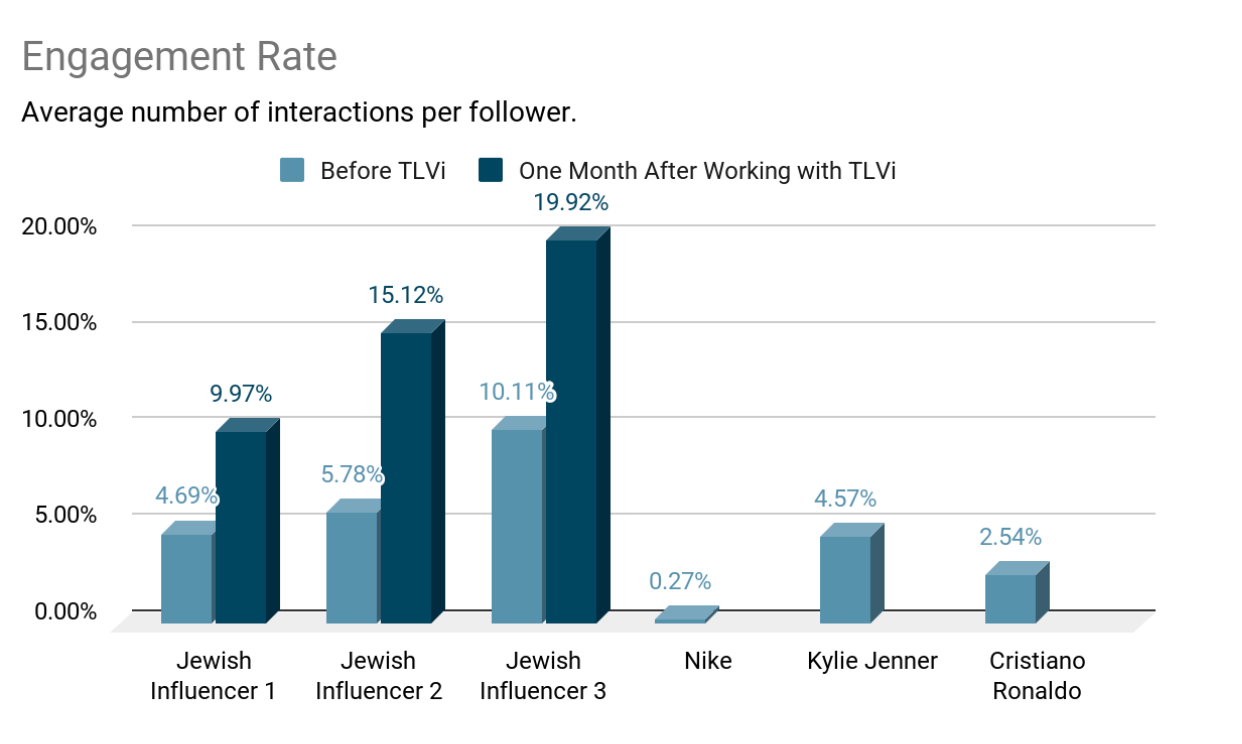 Campuses Who've Invited Our Speakers