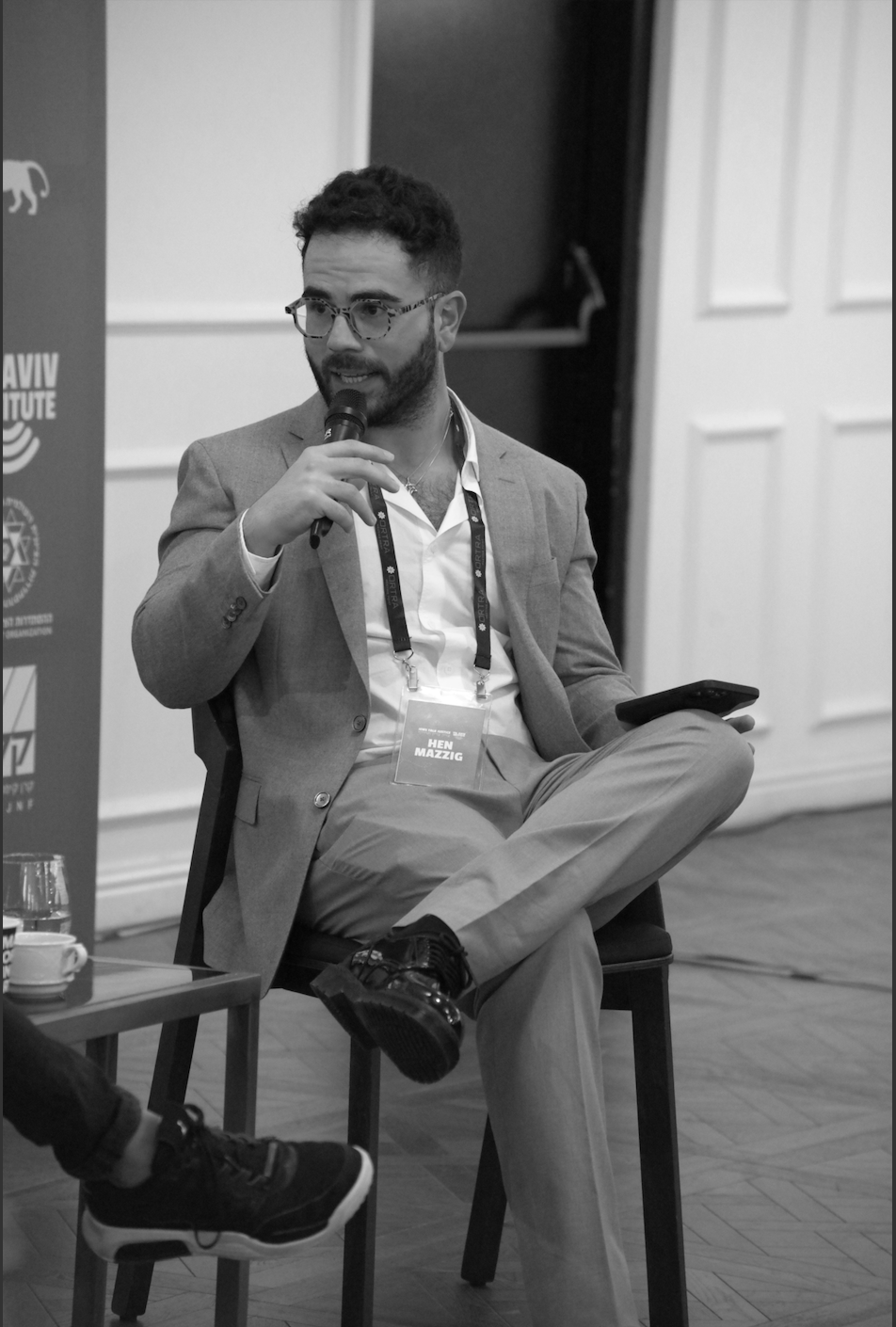 WHAT IS IT?
The TLVi Speakers Bureau is a resource of top Jewish influencers available to educate, enlighten, and inspire!
Instead of having the same old boring talks about Jewish issues, bring a fresh view that would draw bigger audience and be much more engaging!
Are you interested in having one of our associates speak with your group, organization, or publication? We are here to help! 
CONTACT US
Are you ready to connect?
Please reach out to us at tlvispeakers@gmail.com and let us know a little bit about your organization, event, or piece. We would love to help find the right person for your event and make it happen!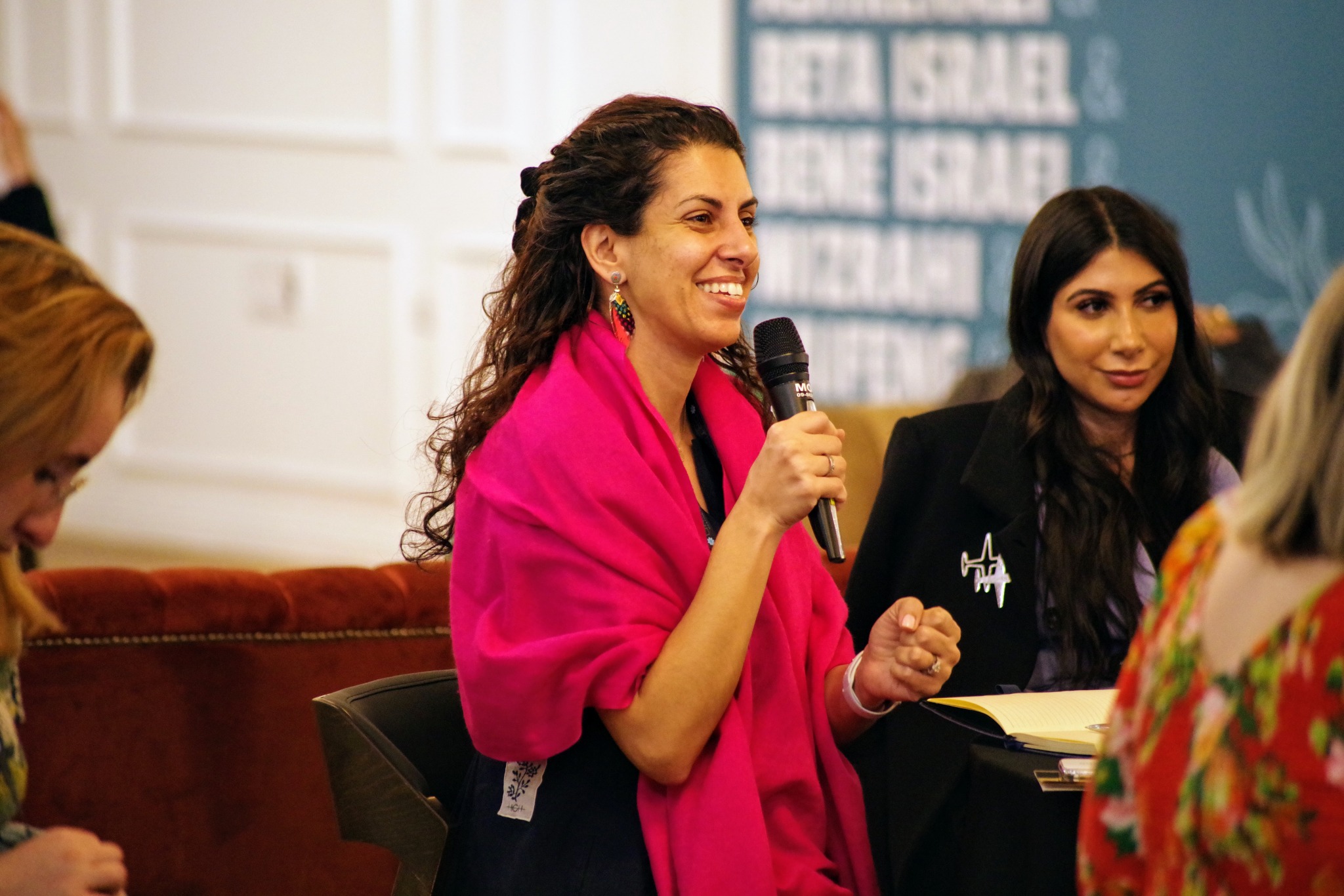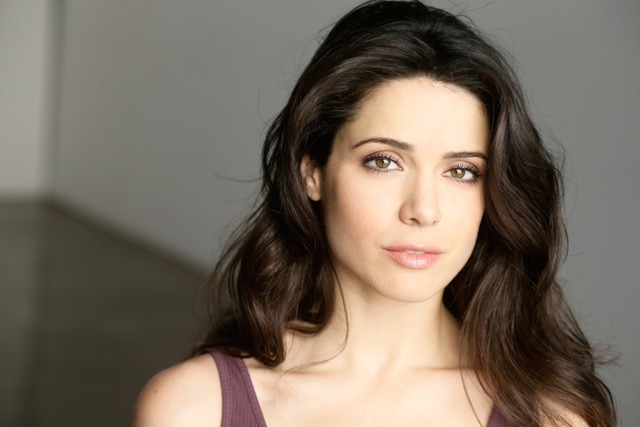 Ali Cobrin Resnick is an actress who splits time between New York and Los Angeles. She has appeared in such films as "American Reunion" (Universal), "Neighbors" (Universal) and "The Iron Orchard." Her most recent television show was "The Baxter's" (MGM).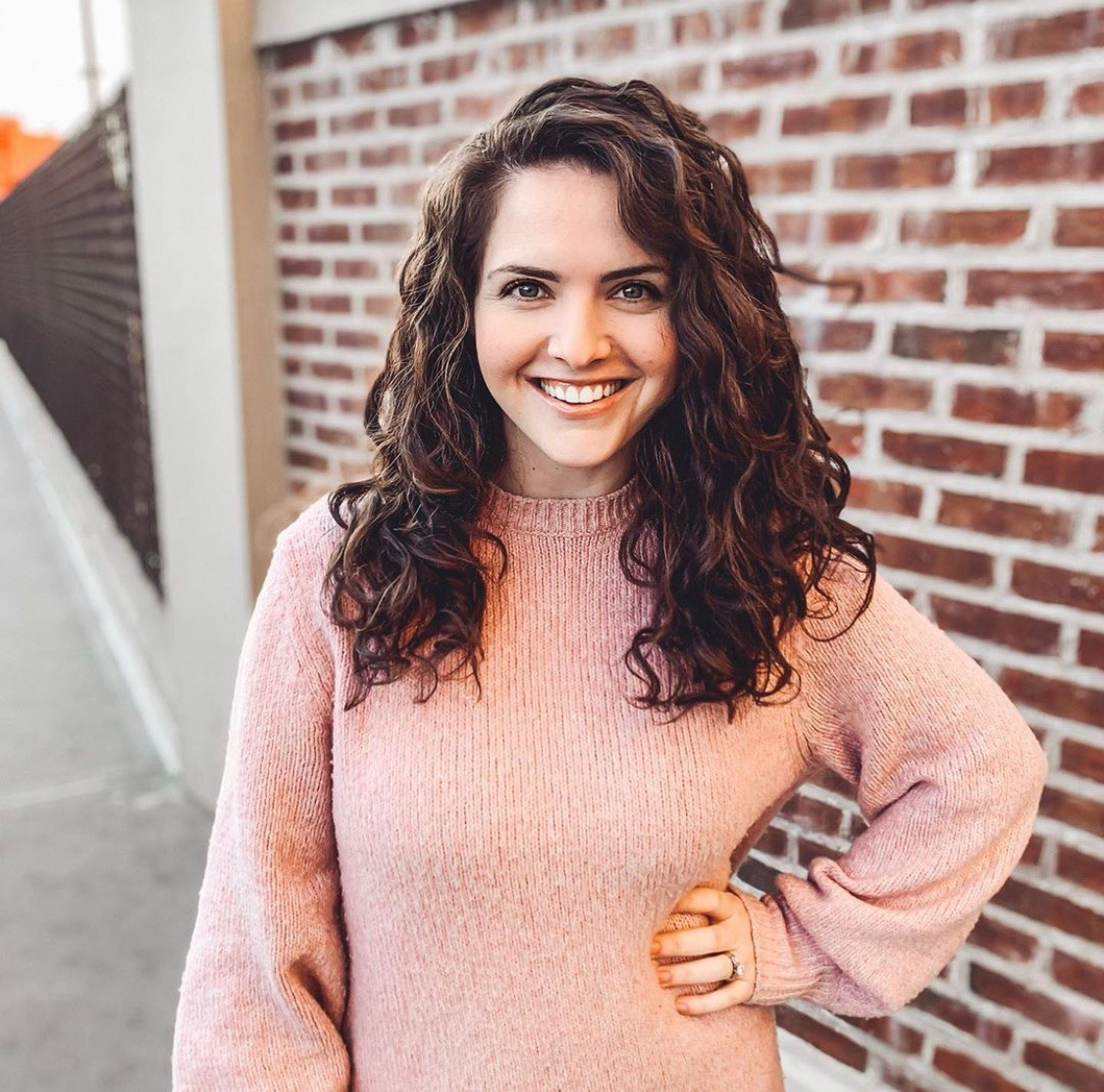 The founder of ArielLoves.com, an online community where she shares her journey of motherhood, building a home, and traveling the world, Ariel writes about navigating life with a baby, marriage, finding work-life
balance, and living with intention. She has a Master's degree focused in Jewish Education from The Jewish Theological Seminary.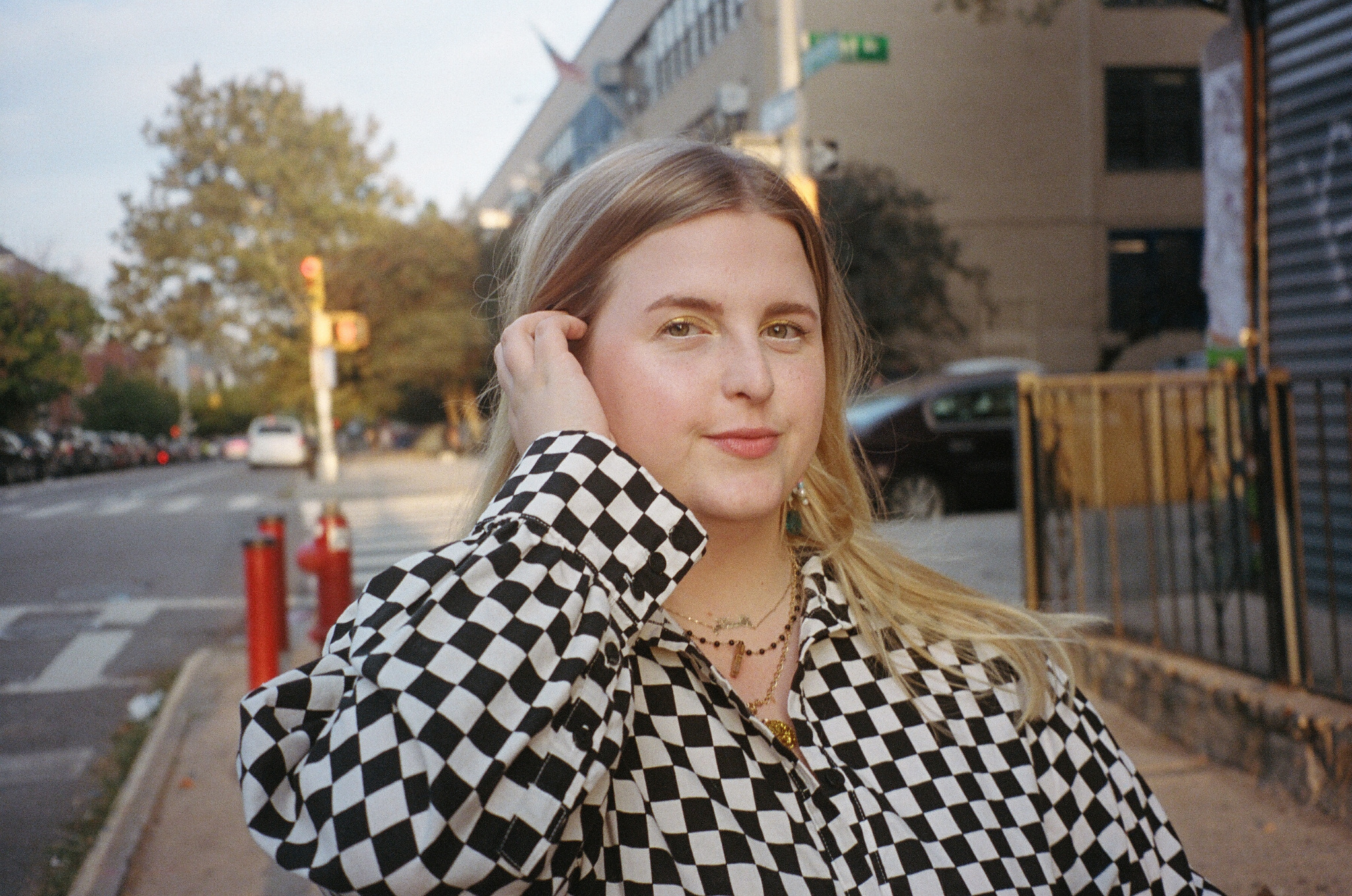 Born and raised in Chicago, she is from an American Israeli family. With a Bachelors of Fine Arts in Fashion Design, she works to combine Jewish humor and her Israeli roots into her designs of Judaica, home décor, and accessories. Ariel is currently based in Brooklyn, NY.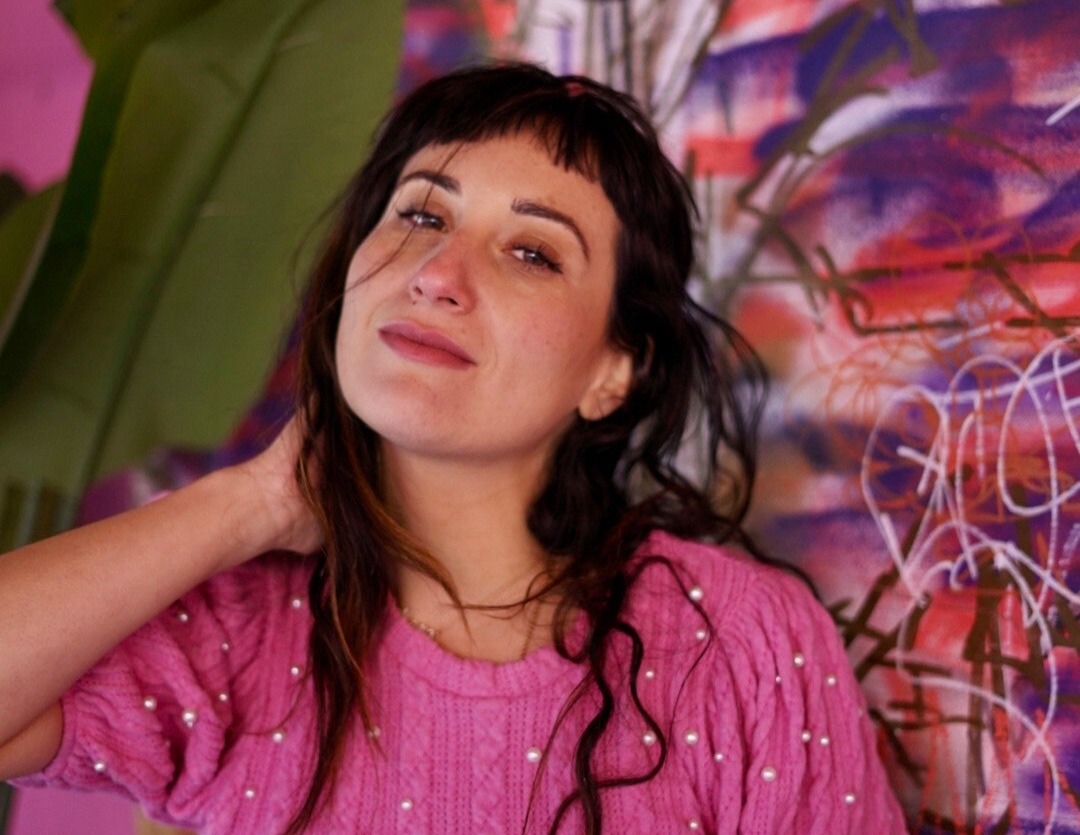 An actress known for her roles as Rabbi Zoe on CBS' God Friended Me, Jane in HBO's Scenes from a Marriage, and extensive stage work with The National Yiddish Theater Folksbiene. She hosts the podcast Mom Curious, a safe space to ask moms of all stripes what the real deal is. BFA: NYU Tisch. She sheps nachas over her two kids Ness and Paz + advocates for a better world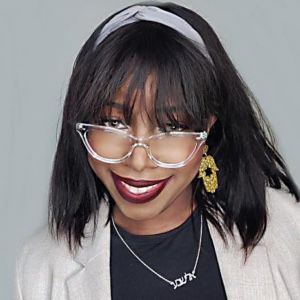 Elisheva Rishon is the founder of Eli7Designs, an indie apparel brand. She uses fashion to celebrate her identity as a Black dark-skinned American Orthodox Jewish girl, from her #Jewishvibe Collection, The Melanated Beauties collection, to the Ethnic-Racial Celebration Collection. She frequently appears as a speaker on how to end antisemitism and racism.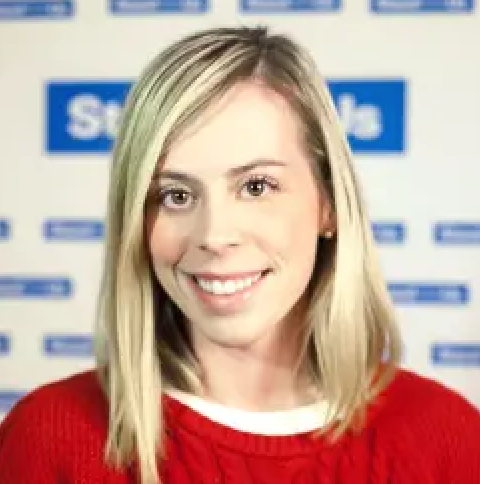 Emily Schrader is a journalist, lecturer, and award winning content creator. As an American-Israeli, her work focuses on sharing real stories from the Middle East, as well as fighting various forms of bigotry in the region.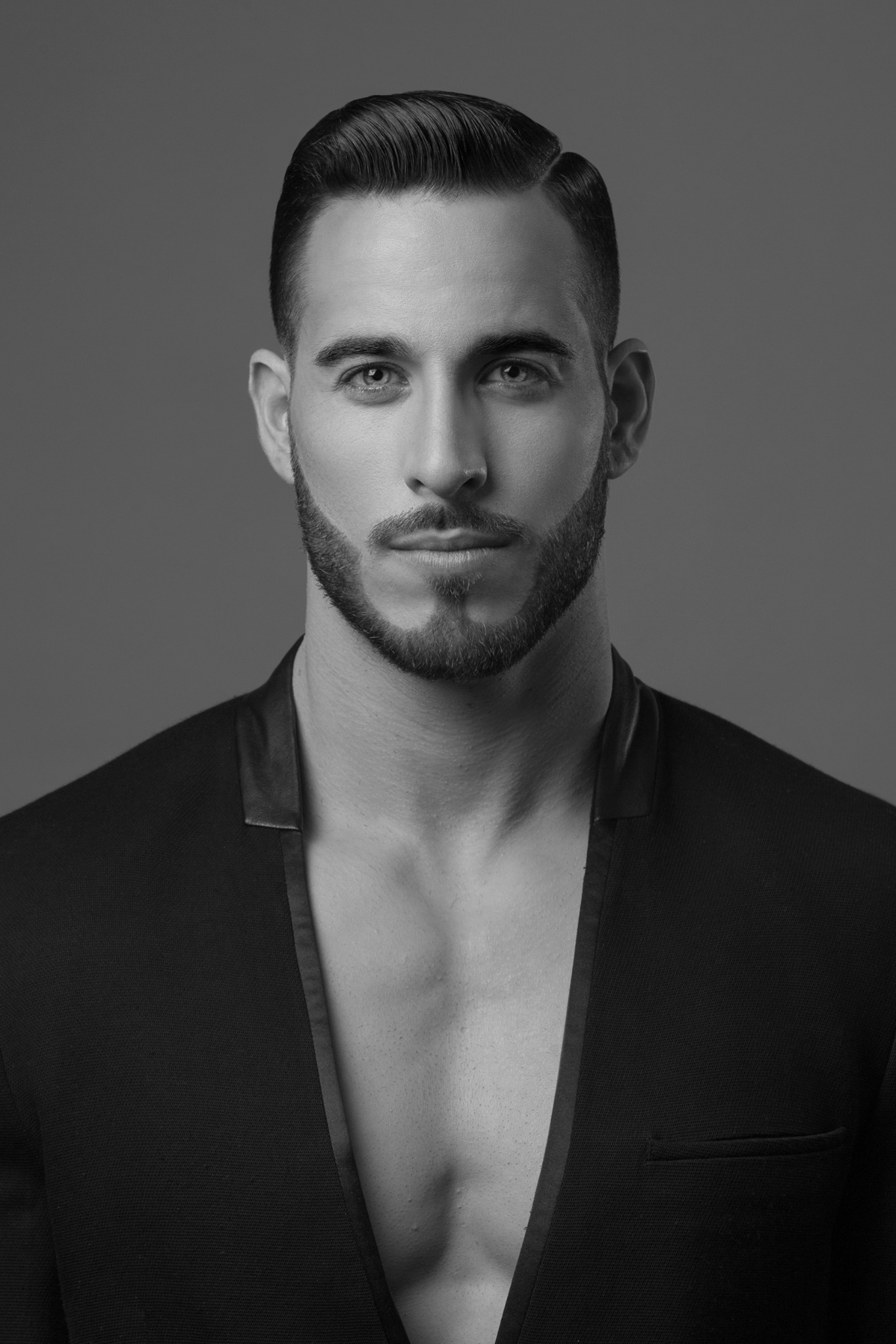 An Israeli actor, model, personal trainer, TV host, and reality TV star, Berkover has appeared on Israeli Big Brother VIP. He also appeared on Survivor VIP Israel, where he came in eighth.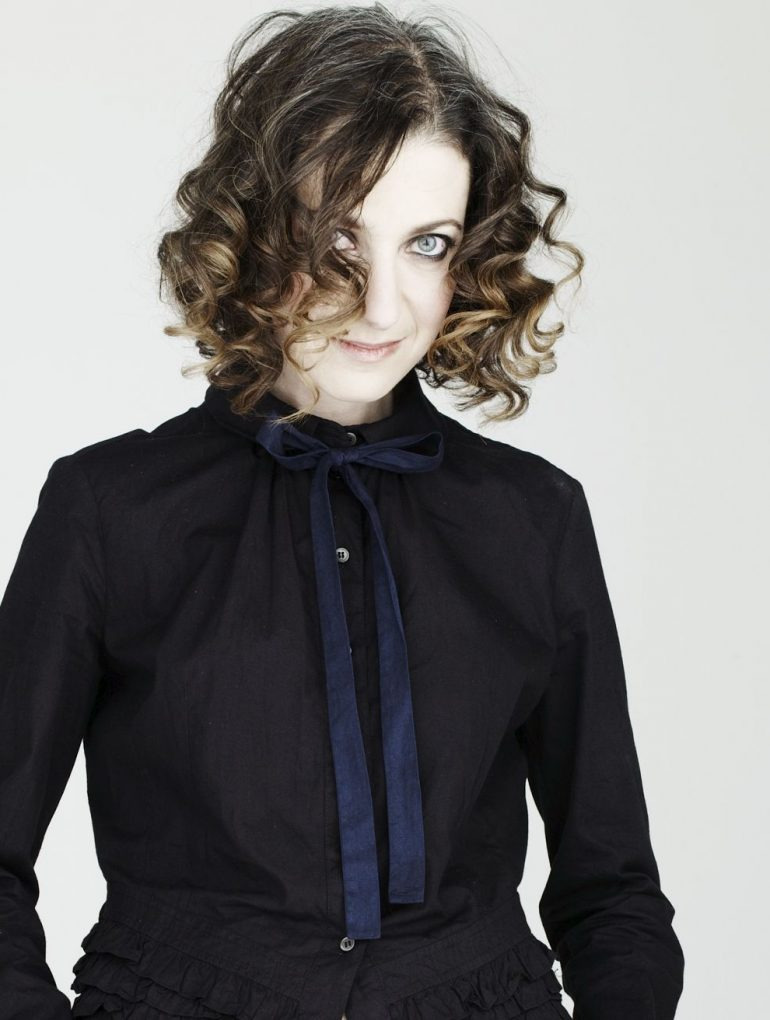 Felicity has been a television journalist since 1989, covering all sorts of world events from the fall of Soviet communism to the US elections. She now combines that with a keen passion for food. She writes articles and features for a number of publications including the Telegraph and the Guardian, and has been a judge for the Great Taste Awards for the last eight years.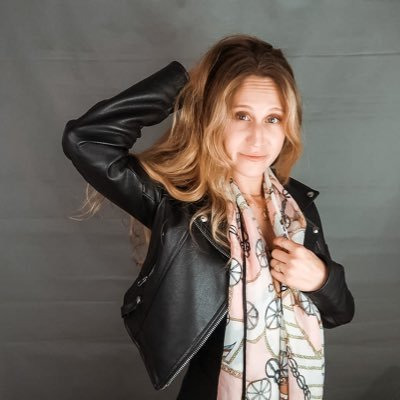 Hallel Silverman is an American born, Israeli raised digital activist and blogger located in Tel Aviv. With nearly a decade in Israel Advocacy, Hallel has created and executed content for dozens of major  organizations, and has been a leading voice online for progressive Zionism.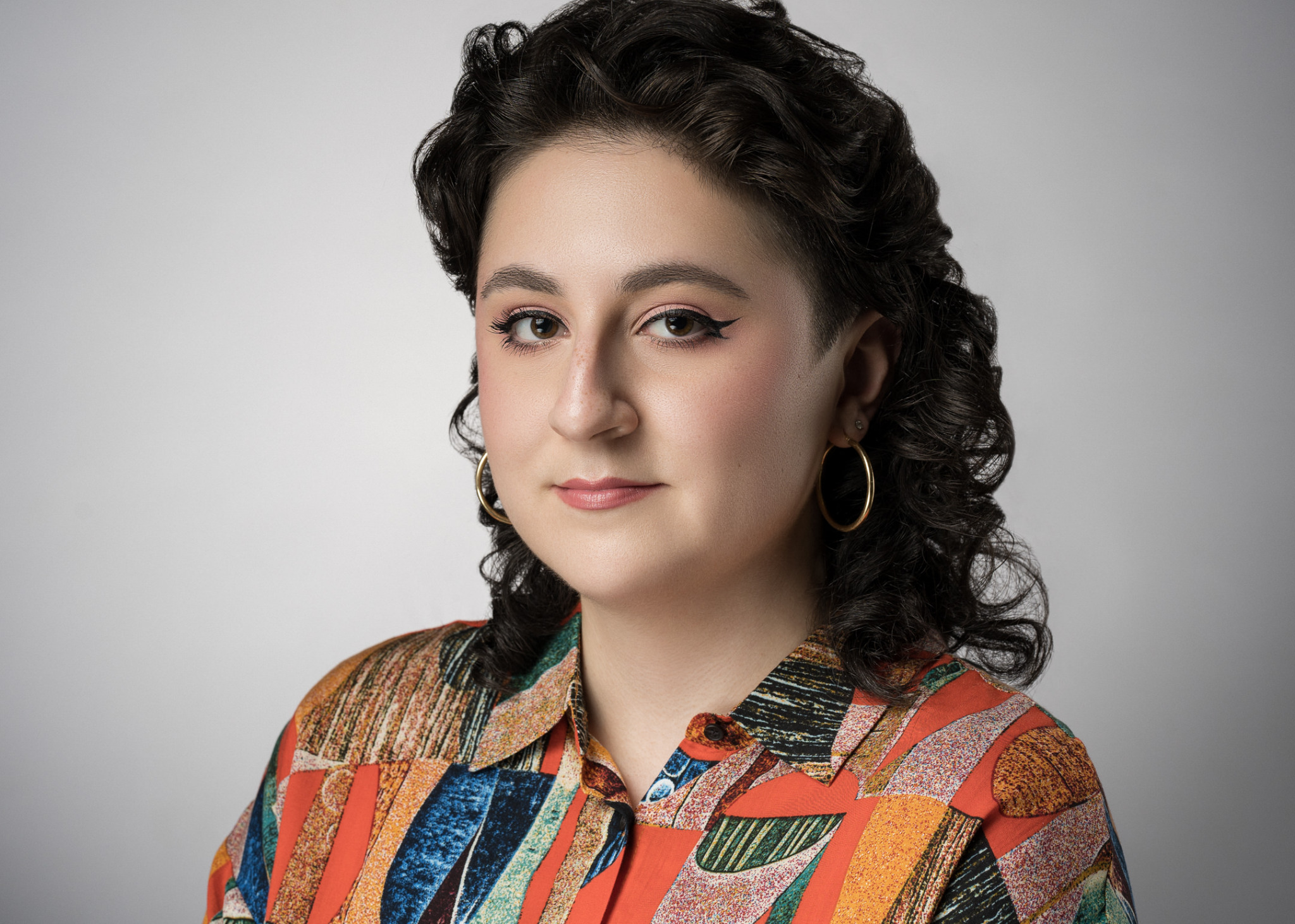 A self-love podcaster (Hannah Says), content creator, heart-centered entrepreneur, and workshop facilitator, after Hannah was diagnosed with two chronic illnesses, she eventually found a badass human underneath all the self-doubt. She has since made it her life's mission to help other driven humans find and maintain their inner confidence.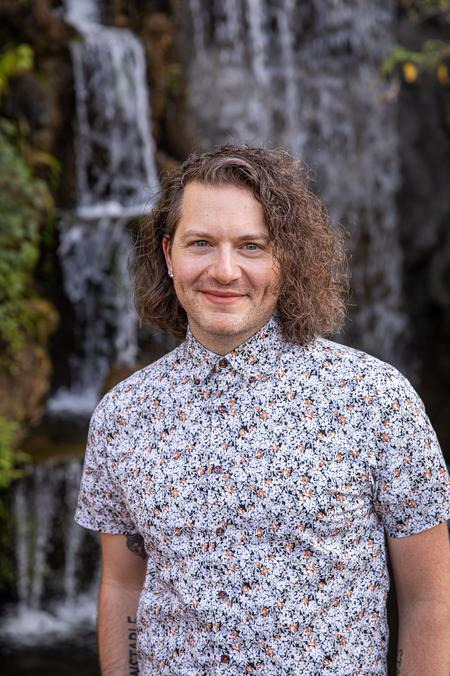 An Emmy Award-winning songwriter and Jewish activist. Passionate about the connection between music, comedy, and social change, Hughie performs
regularly across the country with his musical comedy band Lewberger, who were finalists on NBC's Bring the Funny and received a standing ovation on America's Got Talent.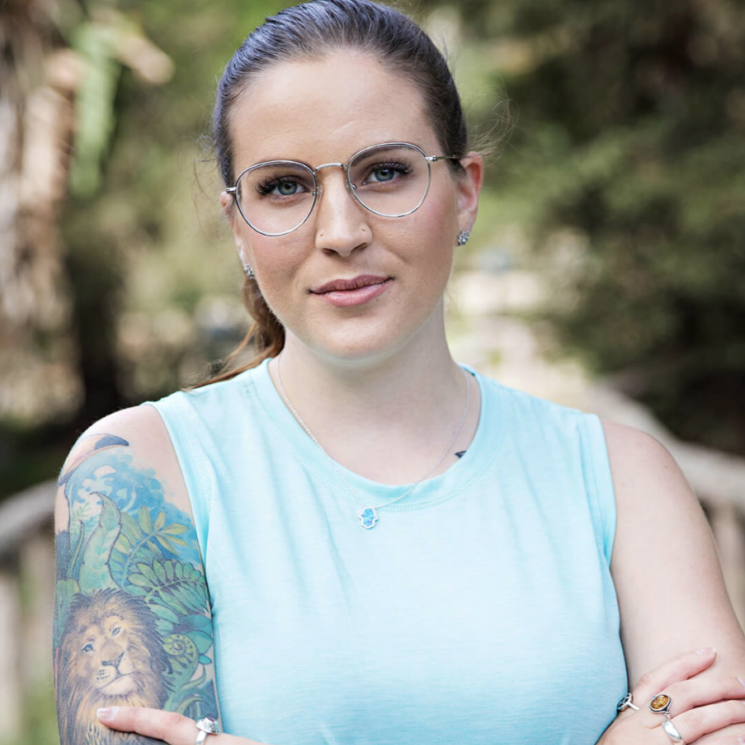 (she/her, they/them) is an activist who focuses on anti-oppression and the inclusion of antisemitism in anti-racism practices. She has worked extensively with interreligious, queer, and equity-seeking communities across North America. She is formerly a Director at CIJA (Toronto, Canada) and is Zioness' incoming National Vice President of Advocacy.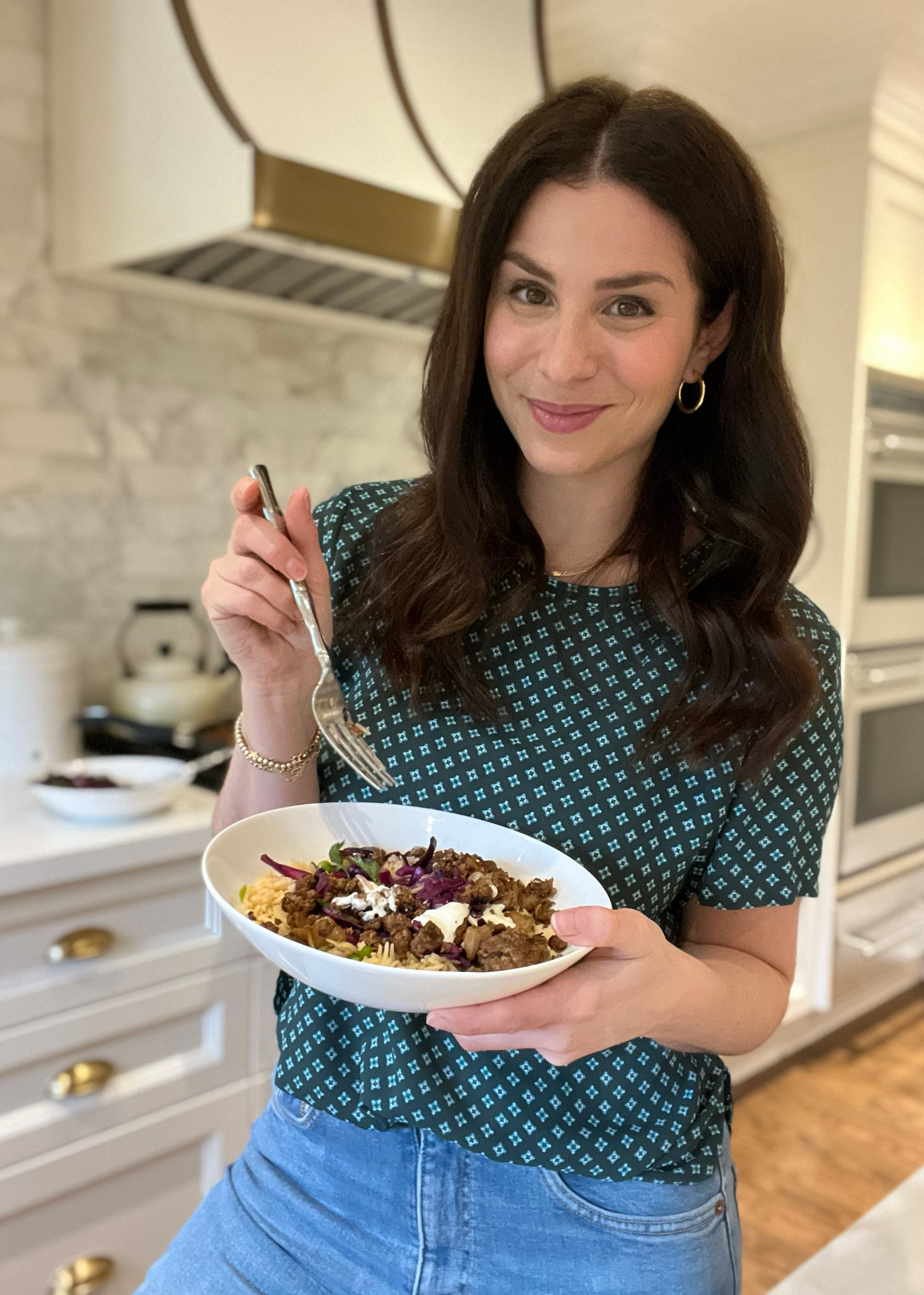 A Toronto-based foodie and lover of all things lifestyle, she enjoys engaging her online community with delicious recipes and entertaining ideas mixed in with relatable snippets of her everyday life. Jessica combined her communications and design education in her role as Design Editor of Style At Home magazine.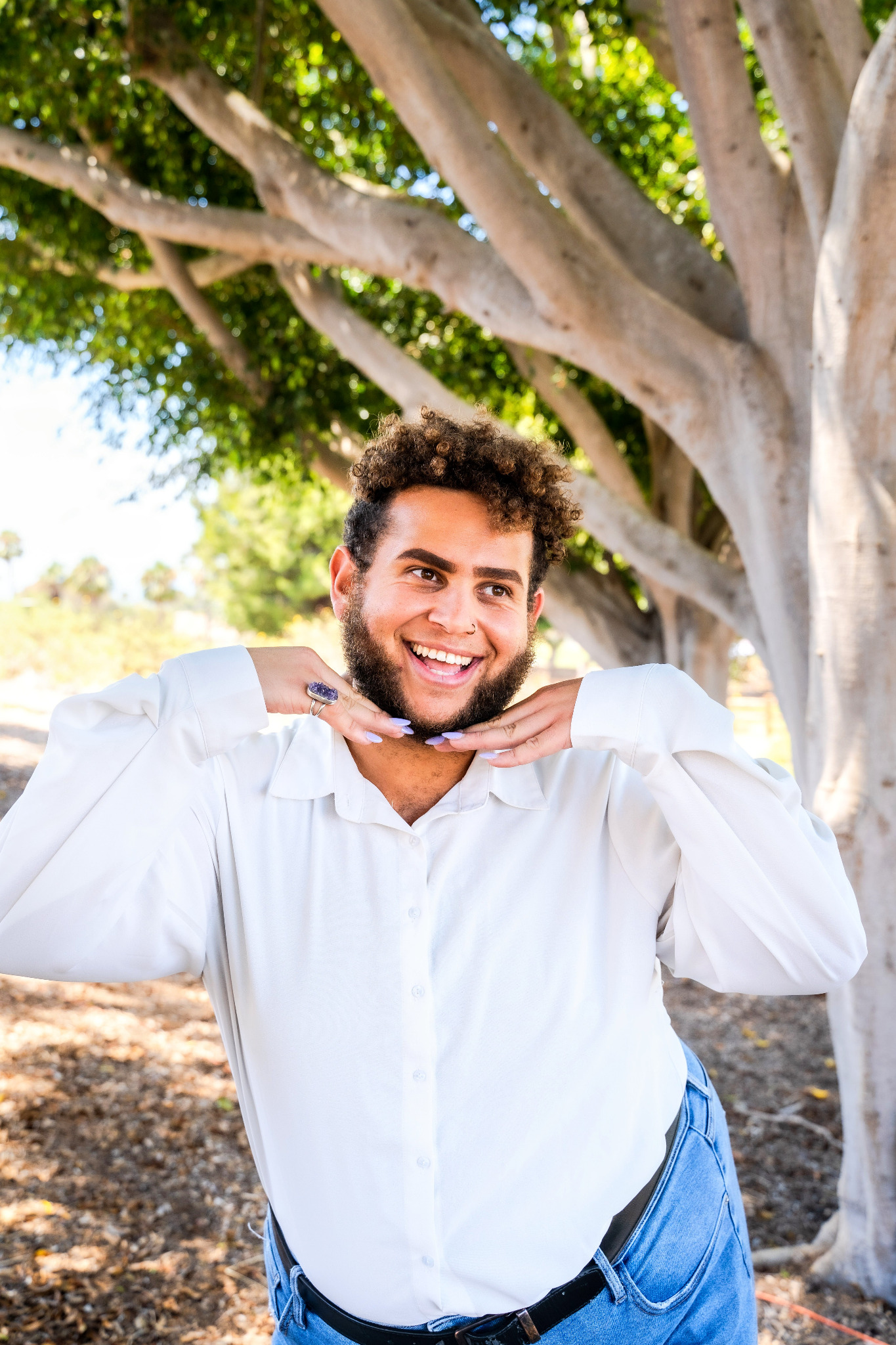 An activist and podcast host for, BlackFatFemmePod, he celebrates the intersections of identity and speaks out clearly and creatively on how he sees the world. With a focus on radical expression, Jordan is a writer and artist whose very existence is art.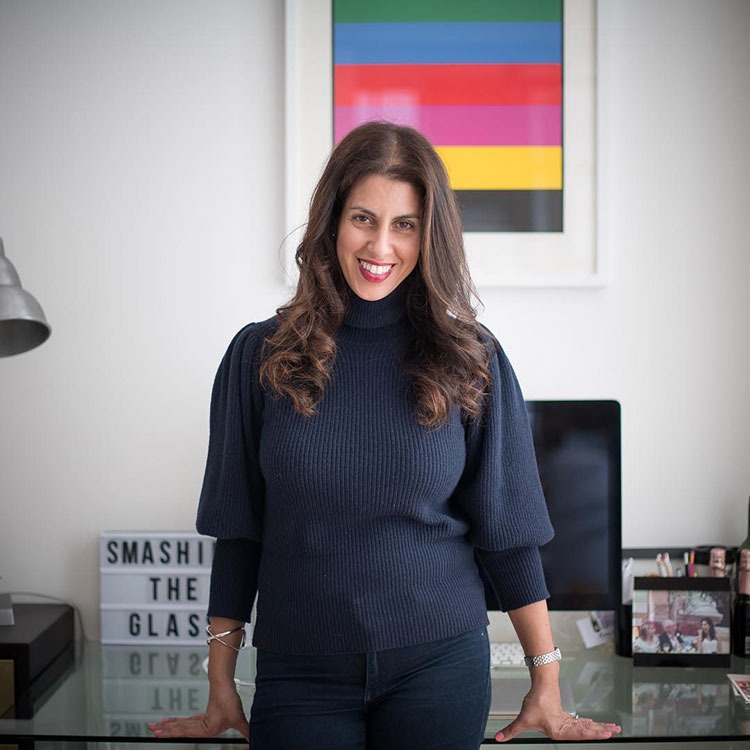 The award-winning founder of Smashing The Glass, the most prominent Jewish wedding media website globally. Her blog has since been featured in The New York Times, The Times, Mail Online, Elle Decor, Brides Magazine, and live on BBC World News. Outside of weddings, she runs the Jewish lifestyle brand and podcast Your Jewish Life.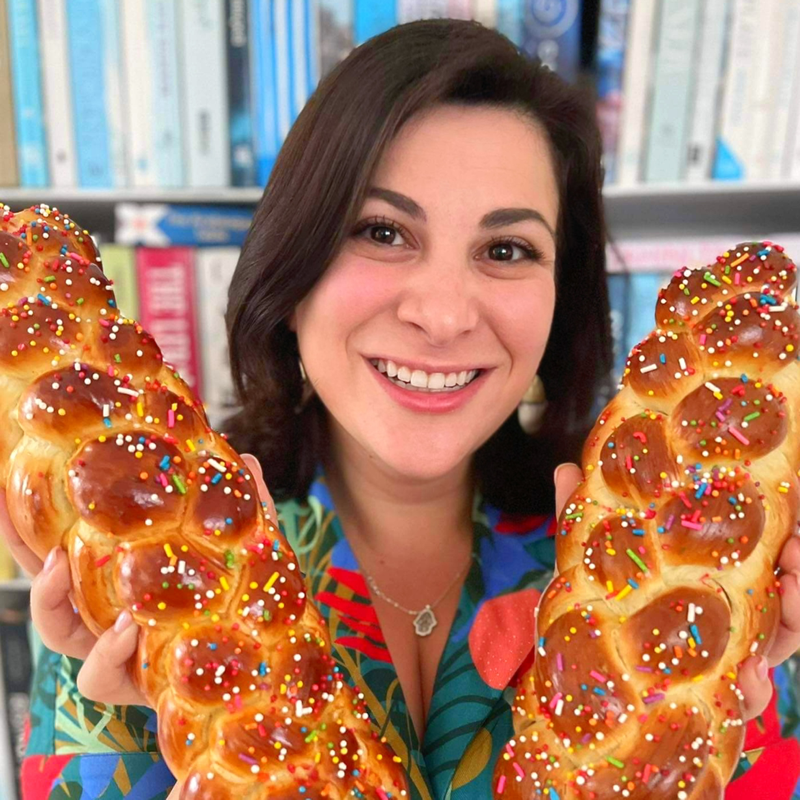 Laur is a major force in the Jewish mental health awareness sphere. Part of the podcast, Kvetching On The Couch, Laur uses her power to have weekly conversations about important mental health topics.Individually, Laur is not only an activist with her words, but her cooking too! Laur is using her incredible Jewish recipes to heal the online world one challah at a time.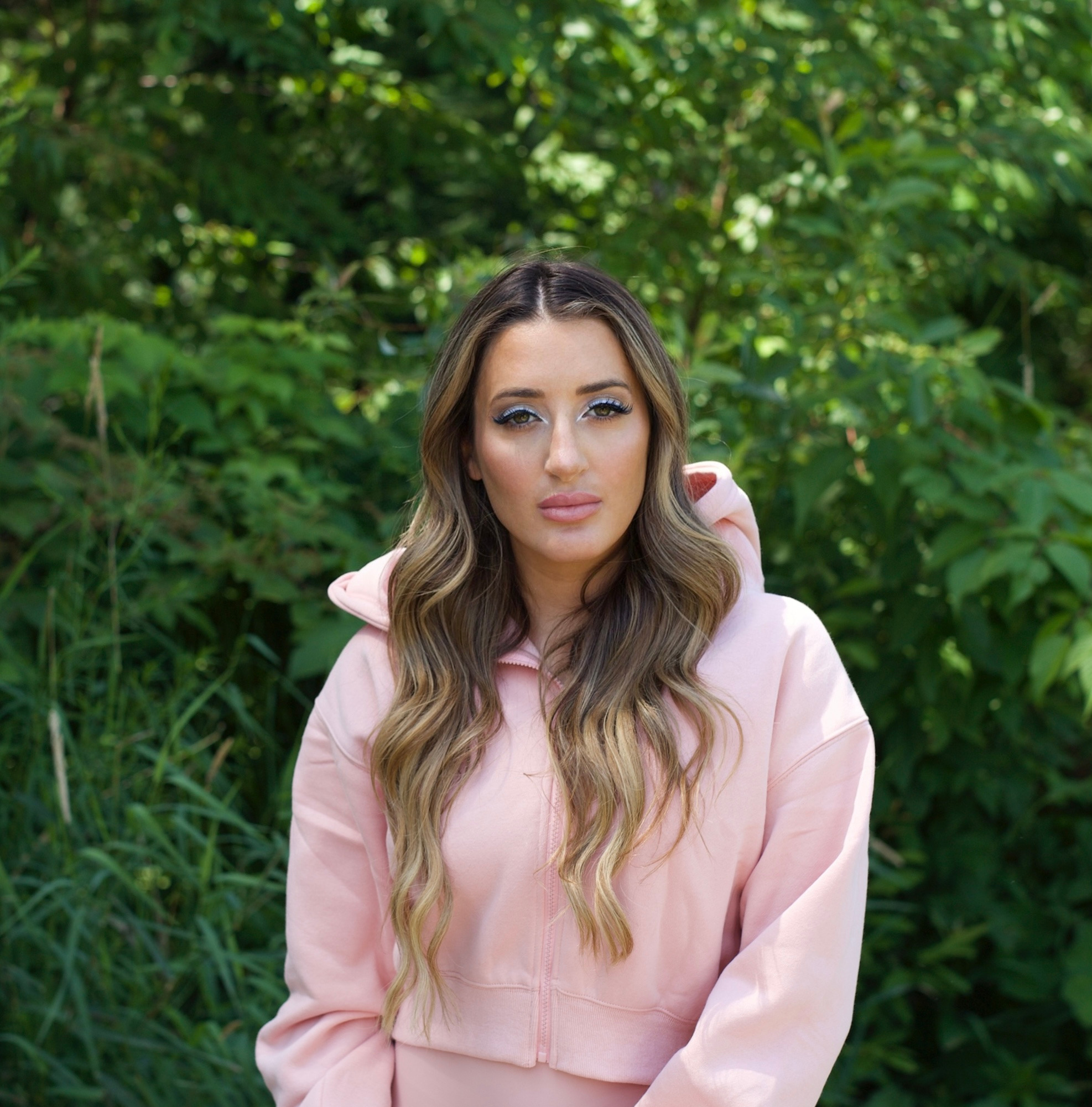 A well-known influencer, entrepreneur, and partner in the clothing brand Twinfluence along with her identical twin sister, initially Leanna and her twin sister owned and ran a very successful social media company where they helped brands grow and develop sales online. Twinfluence was born seven years later when the twins decided to start their own brand.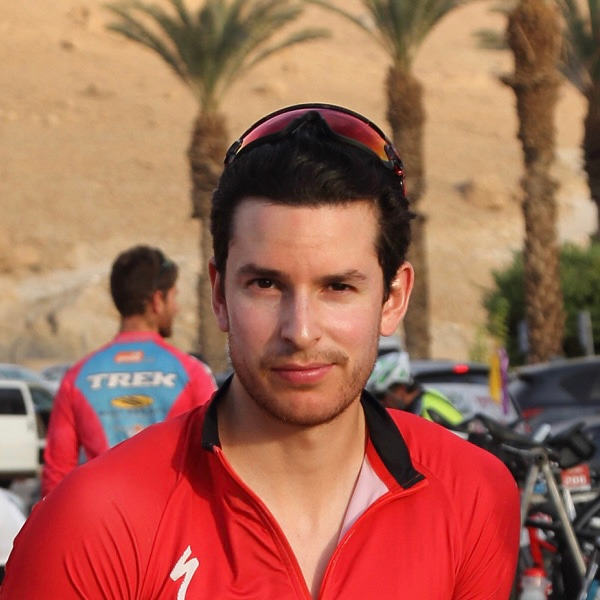 A digital content producer and writer, he created Jewish Facts Daily to combat antisemitism on social media by celebrating Jewish culture through powerful storytelling. It's become a source of inspiration and education for people of all backgrounds, all over the world.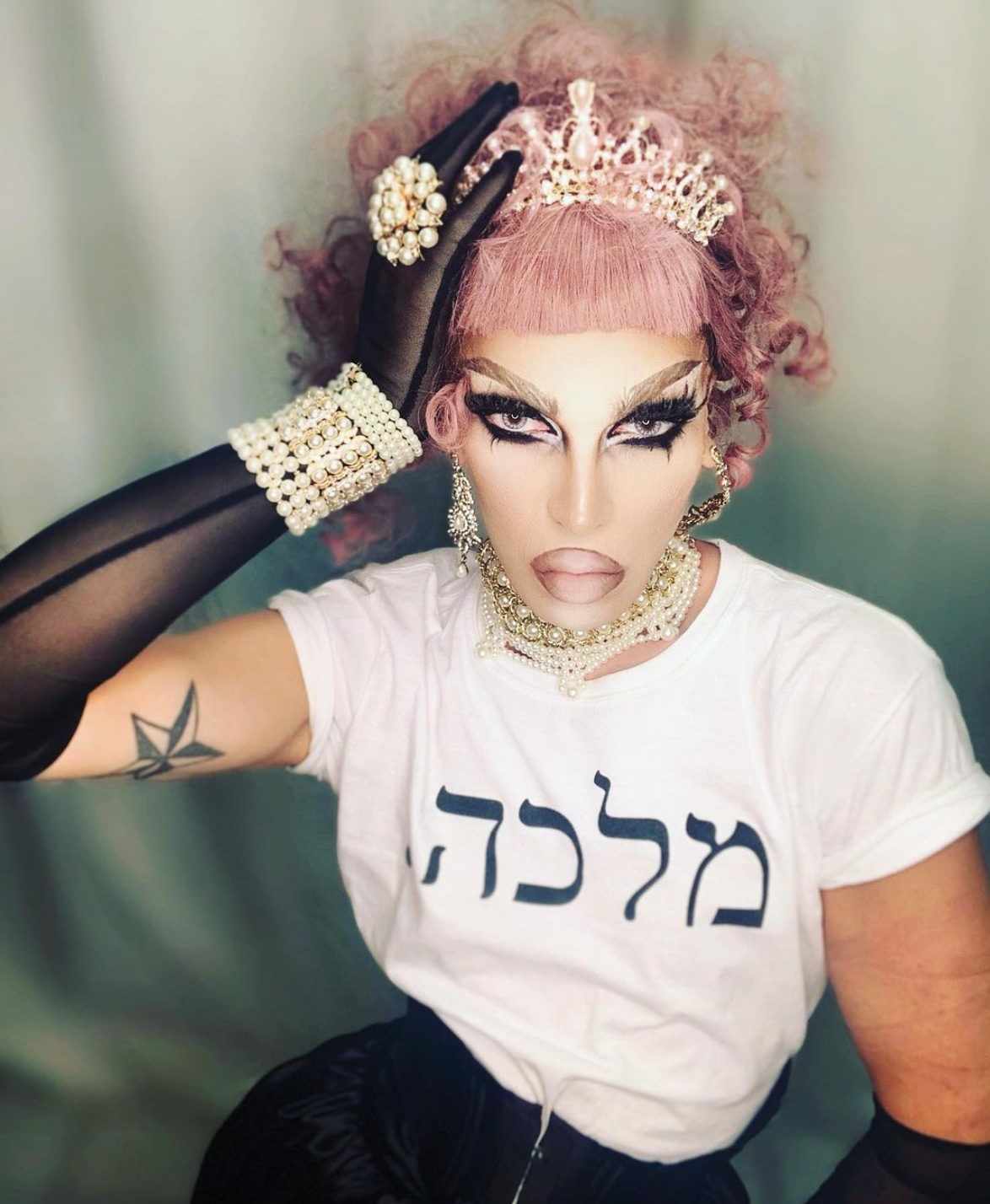 The Empress Mizrahi, aka Matthew Nouriel, is a non-binary advocate of LGBTQ+ rights within the Iranian & Jewish communities, who combats antisemitism online. They have taken on leadership roles in JDC Entwine and JQ International. In 2021 they were the recipient of the TrailBlazer Award at the JQ International annual Impact Awards.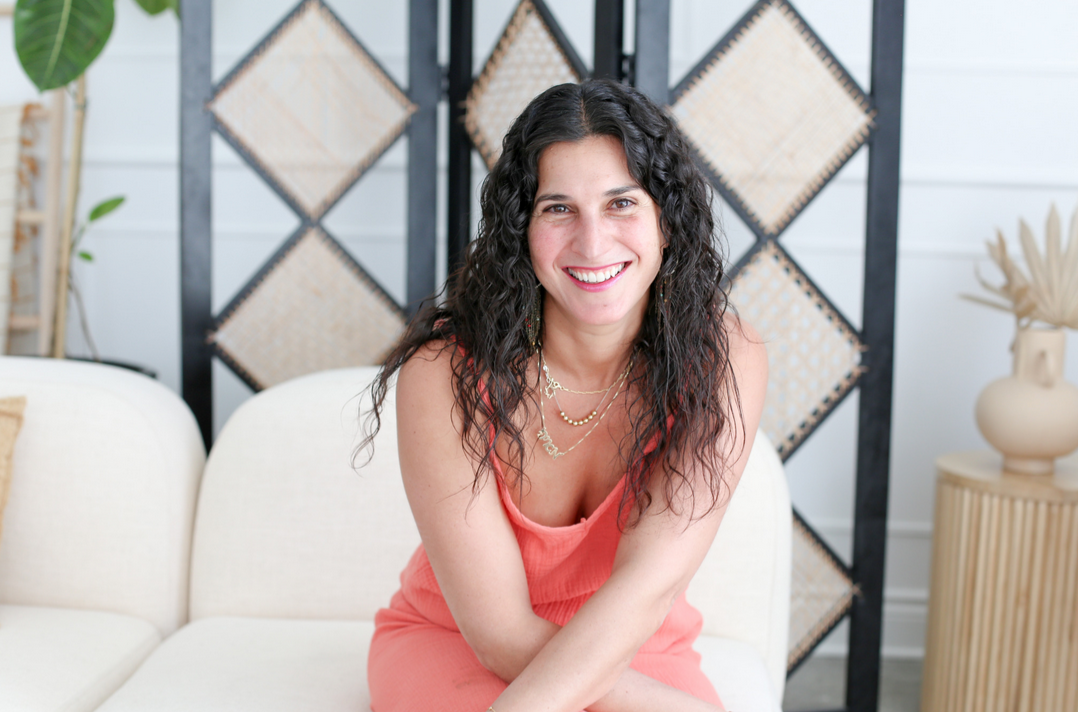 A reluctant hockey mom to three boys, residing in Toronto, eleven years ago she started a blog (@mayahoodblog) to Chronicle the ups and downs of motherhood. In recent years, she has focused on advocating for Israel and against antisemitism on social media. She's a strong believer that education and ongoing learning shared through kindness and empathy is key.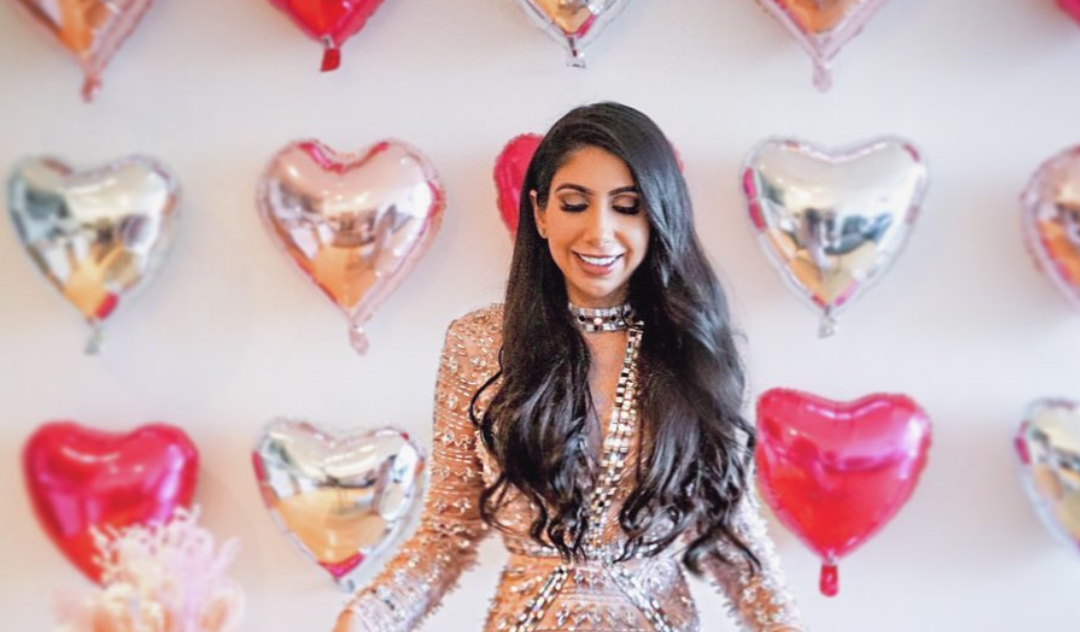 A luxury travel influencer. Her clients include Ritz-Carlton, Hilton, American Airlines, Expedia, Hard Rock Hotel, L'oreal, Sodastream, Maybelline, Victoria's Secret, Marc Jacobs, YvesSaintLaurent, Olya, Keruig, and Nike. Mona holds a Master in Communication Management from USC & a Credential of Readiness in Business Fundamentals from Harvard.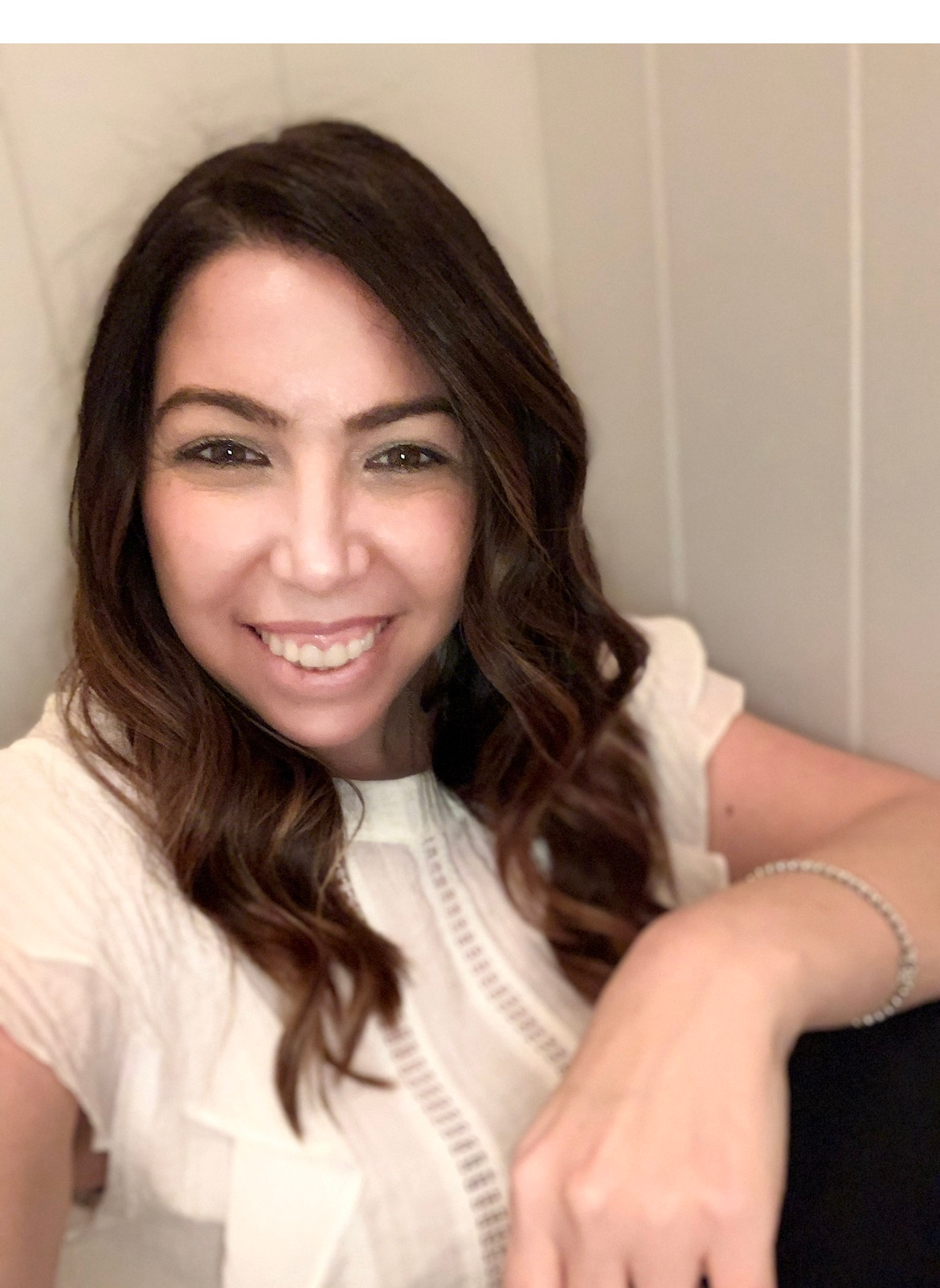 The Editor-in-Chief and owner of "Pink and Blue Magazine," which focuses on motherhood and enabling families to exchange ideas and advice, the mag is known for its popular Facebook group, as well as connecting local mothers in the Toronto area and the US.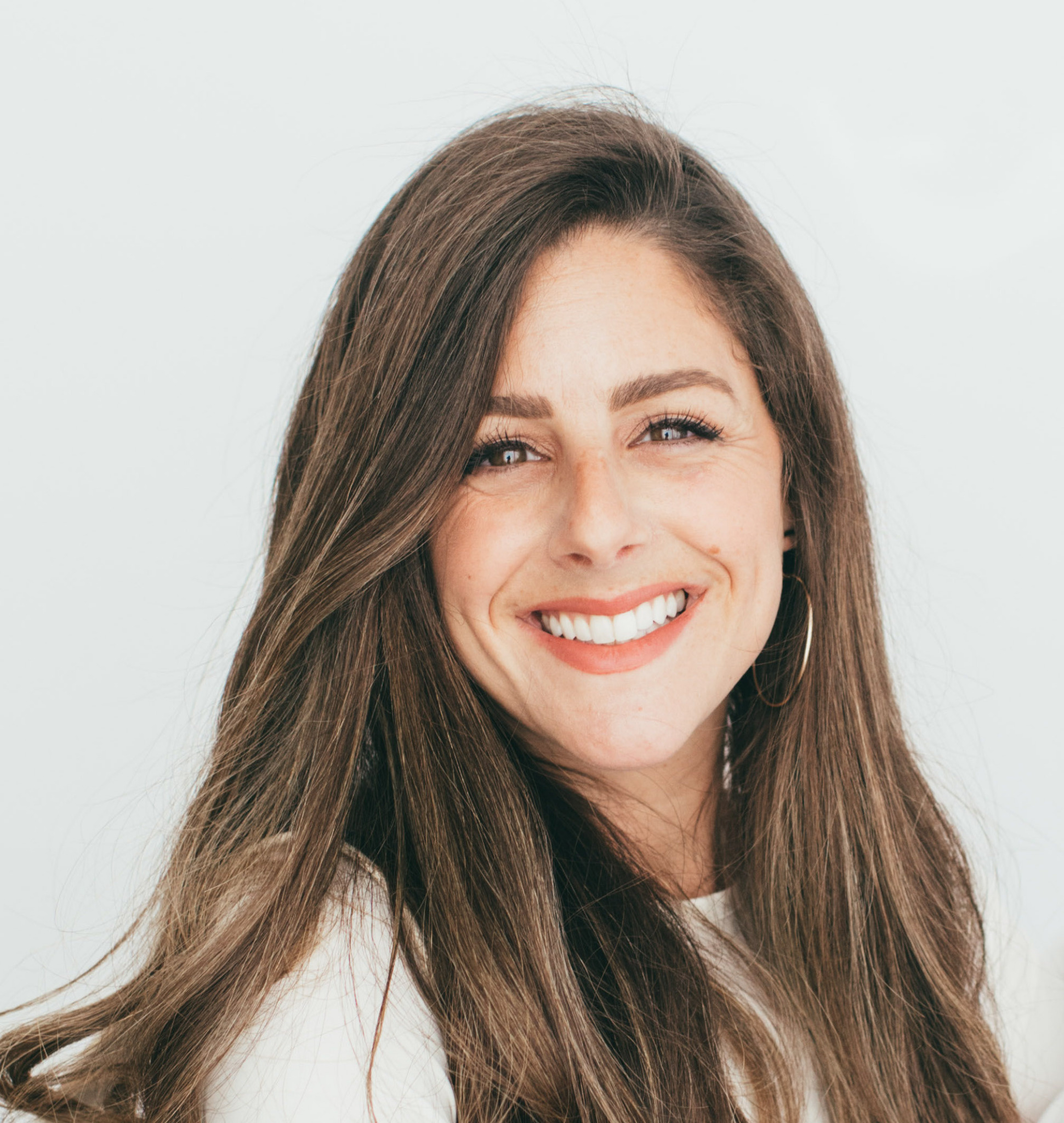 A Registered Dietitian, food and lifestyle content creator, and mom of 3, she has worked in the field of nutrition and dietetics for over 12 years. Samantha now runs a private practice, and she is the founder of Foodhome Co., a website and blog dedicated to creating food, nutrition, and lifestyle content.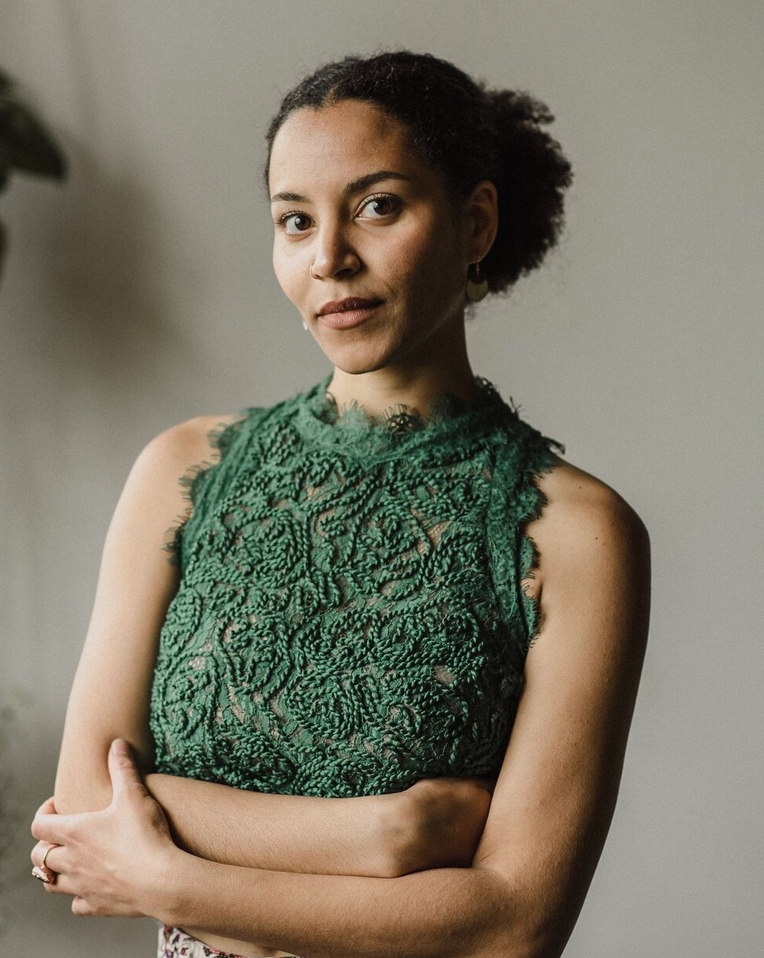 Sara Yacobi-Harris is a multidisciplinary artist, filmmaker and educator. She is the co-founder of No Silence on Race, a non-profit organization dedicated to creating Jewish spaces for multi-ethnic Jews across Canada through art, culture and community engagement. Her latestmultimedia project, Periphery is
an exploration of multi-racial Jewish experiences with a portrait series that ran at the JCC Prosserman in Toronto in 2021-2022.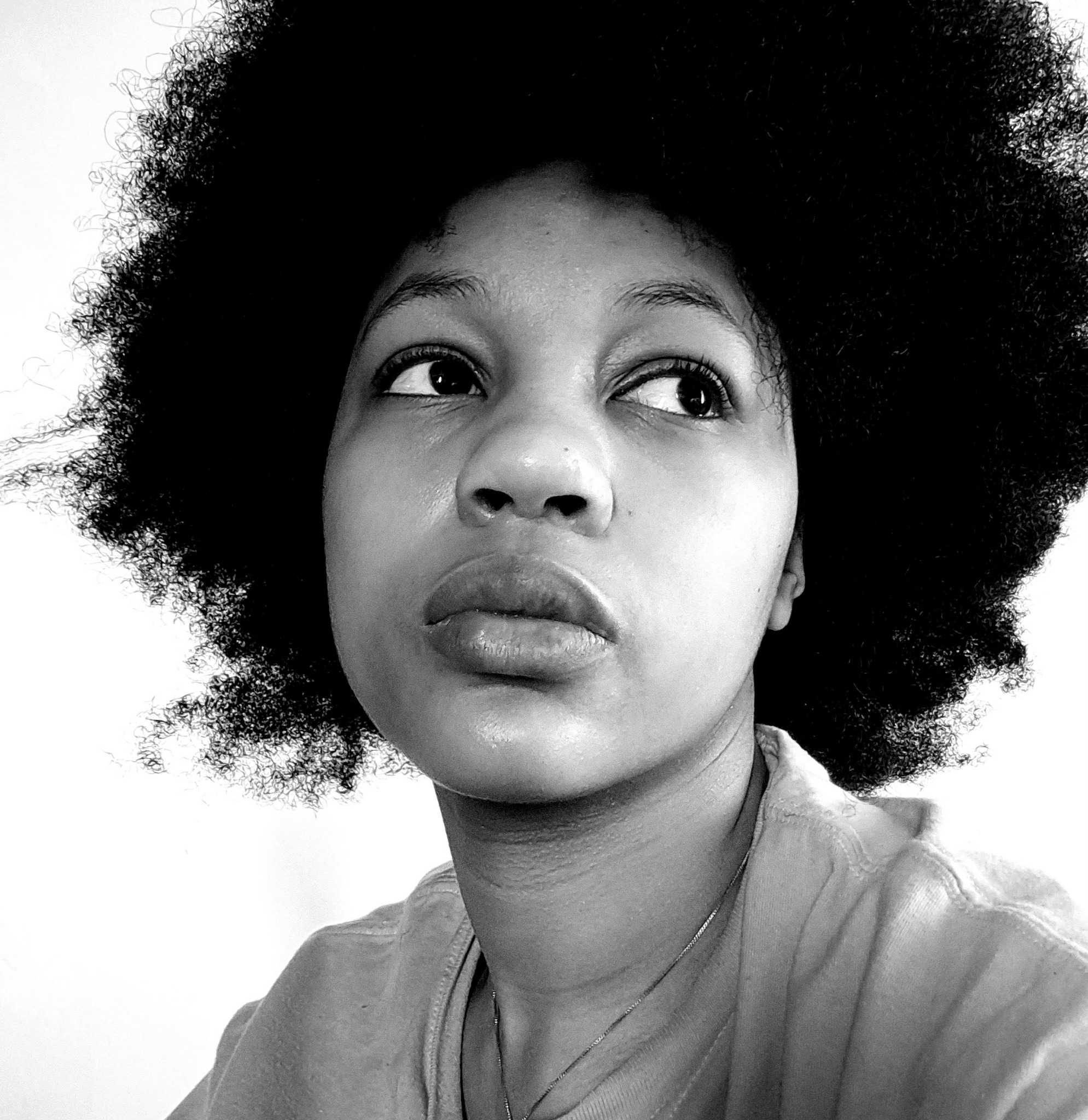 A diversity, equity, and inclusion education professional, she has worked as a teacher, tutor, and program coordinator, including at Be'chol Lashon. Shekhiynah is also a writer, singer and artist, with a BA in politics from the University of San Francisco.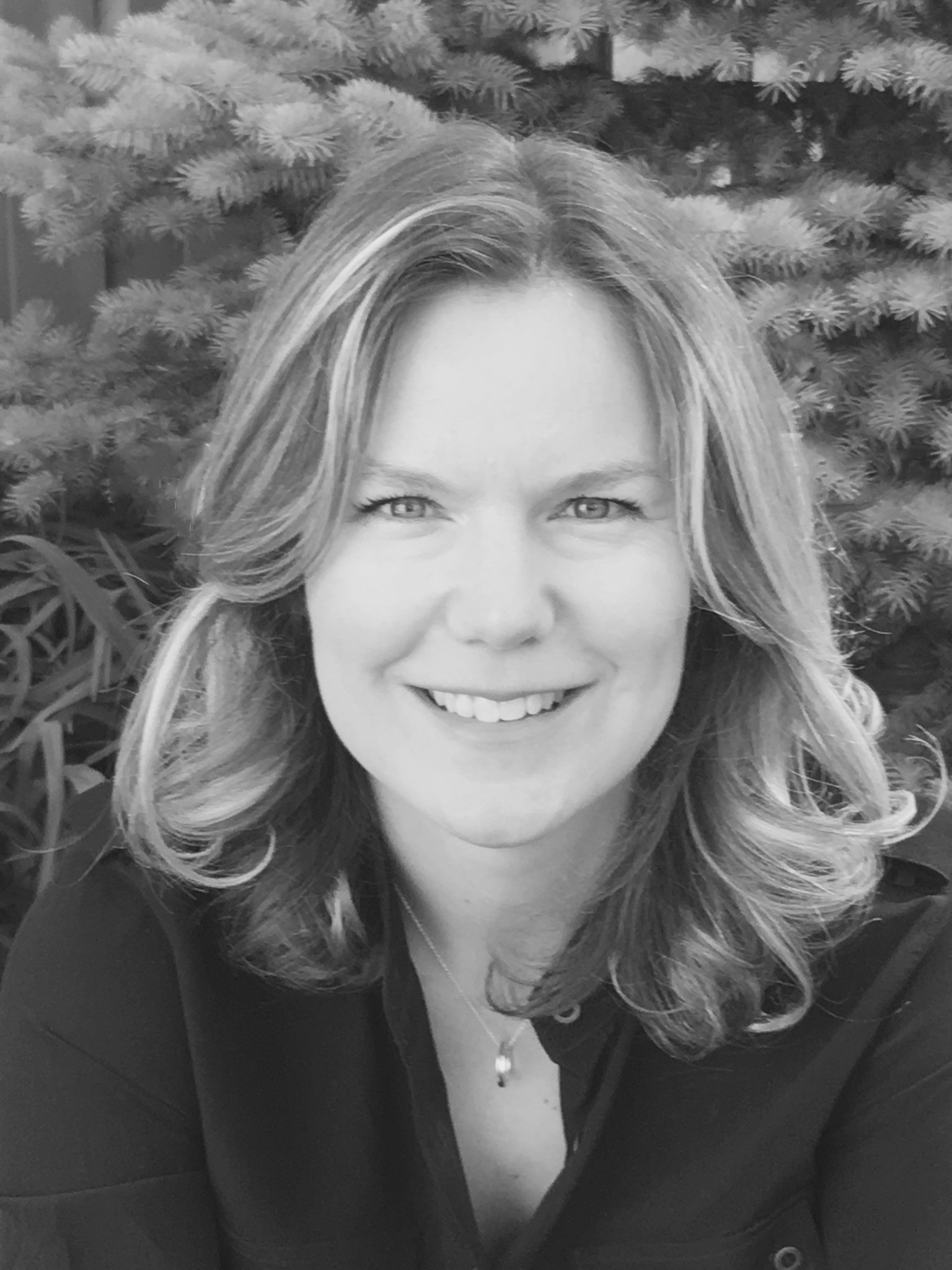 A lawyer by trade and a Jewish "bookstagrammer" by passion, she shares her love of reading on her Instagram account @thoughtsonplots where she posts book recommendations sprinkled with a side of pop culture, social awareness, and Jewish pride. She seeks to build an online community built on inclusivity, empathy, and dialogue.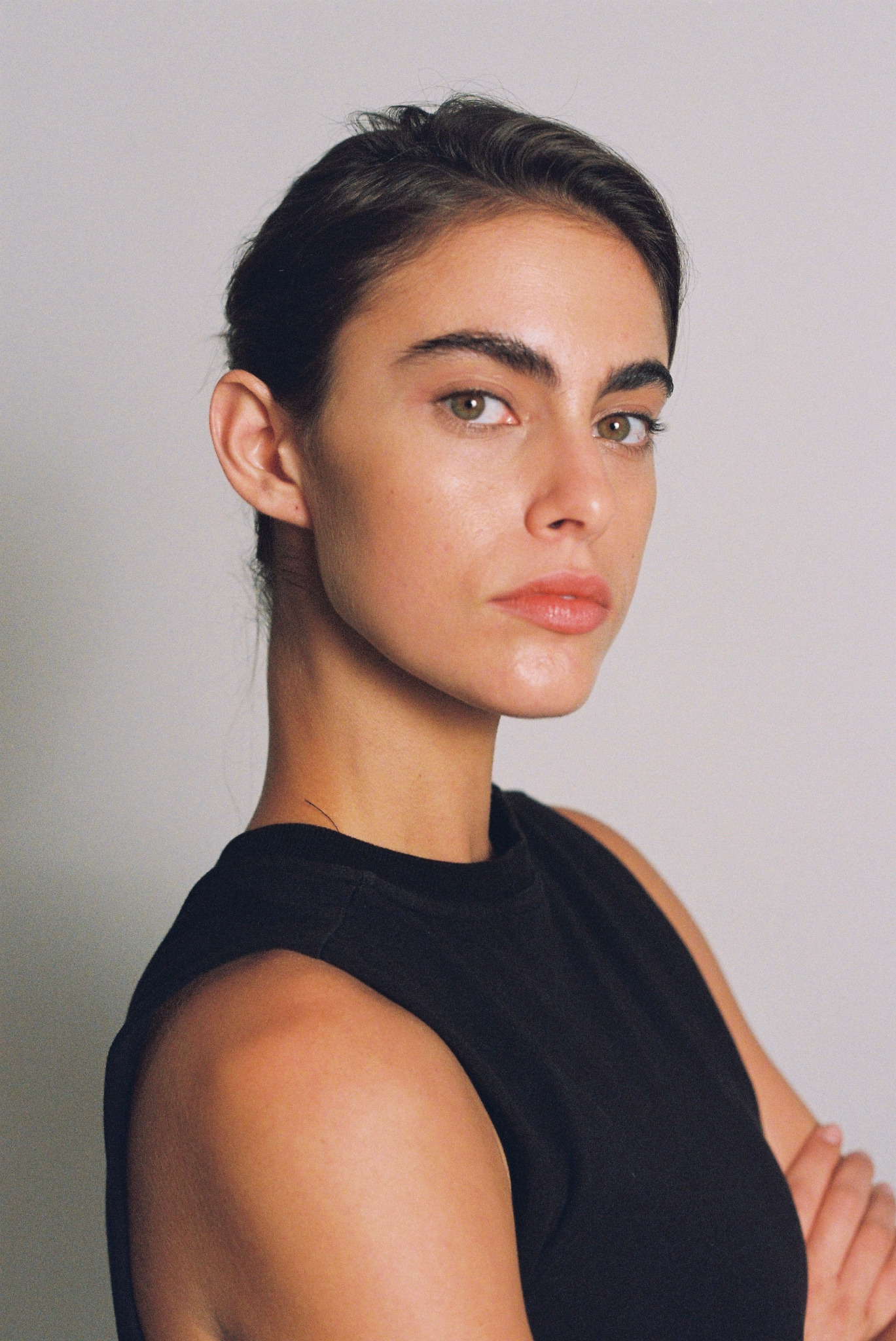 An Israeli actress best known for her work in "The Beauty Queen of Jerusalem" (2021), Swell is of Ukrainian, Iraqi, and Yemenite heritage. She was raised in Tel Aviv. "The Beauty Queen of Jerusalem," is adapted from the bestselling novel by Sarit Yishai-Levy. The show has won four Israeli Academy Awards.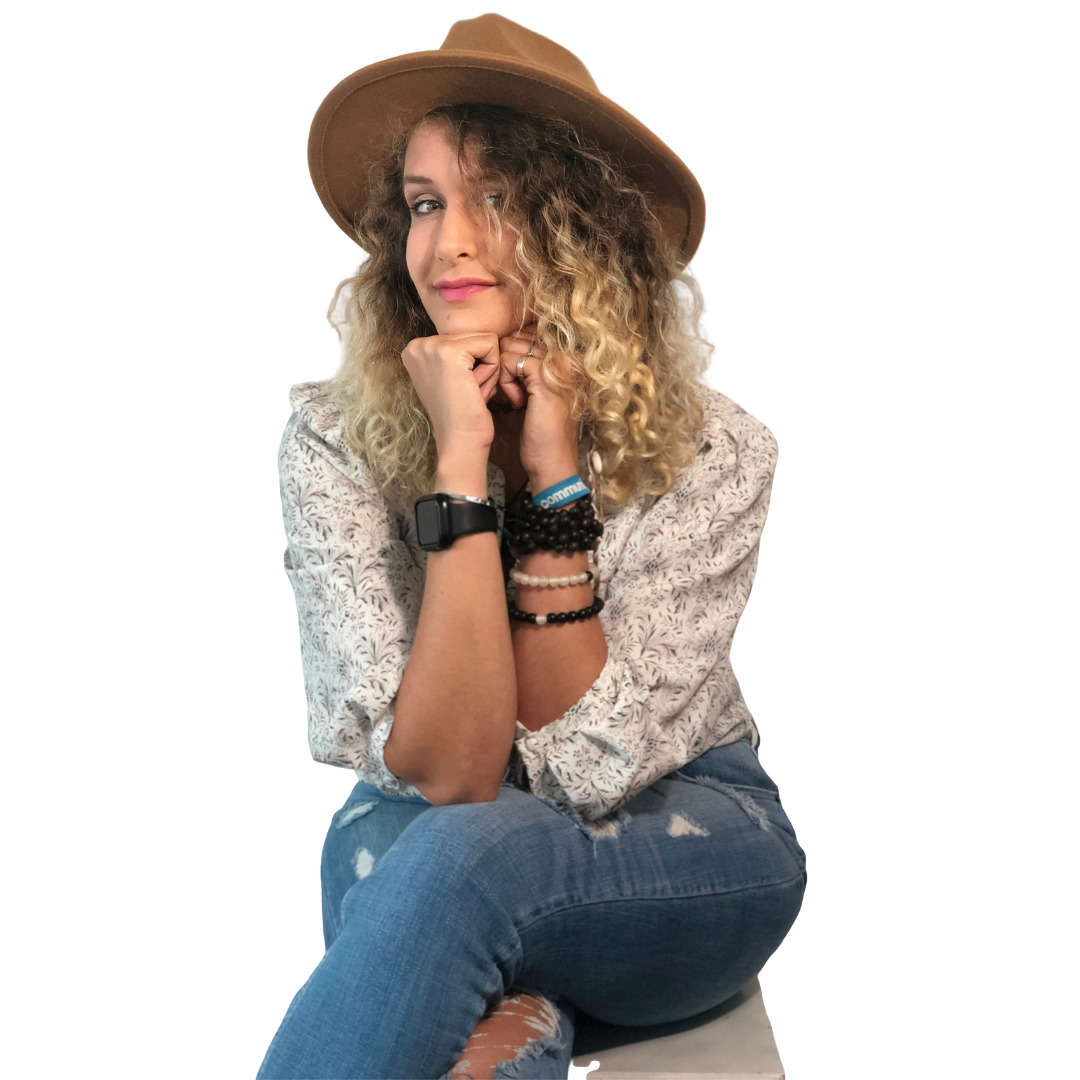 Tori Greene is an explorer, community builder, innovator, and collaborator. Currently pursuing Rabbinical ordination with a dual-masters in Nonprofit Management at Hebrew Union College, she invites individuals to consider how the wisdom of our Jewish tradition helps us find meaning and purpose in our lives through a modern lens while weaving in music that calls to yearning Jewish souls.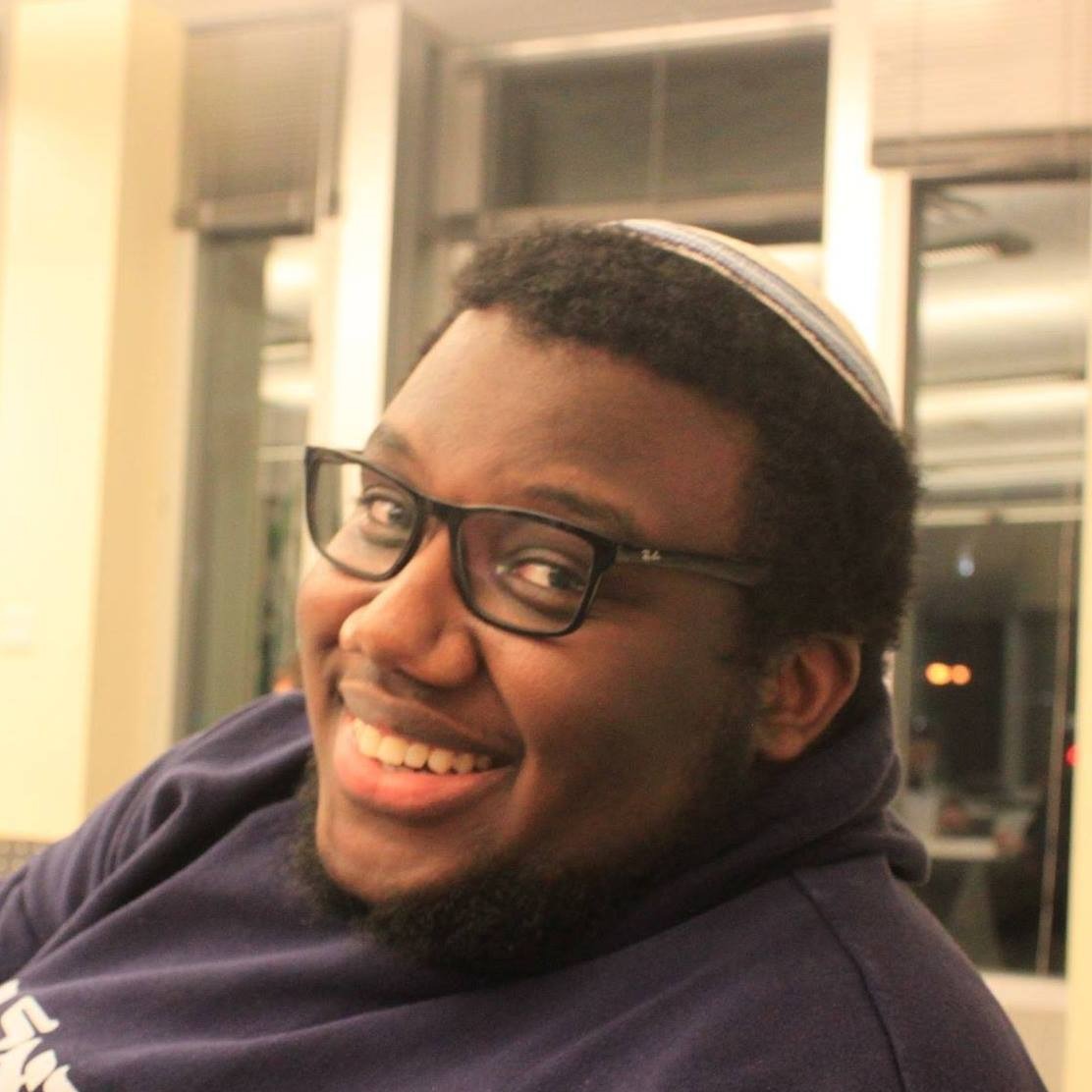 Tyler Samuels is a Black Jew the former vice president of engagement at Jews of Colour Canada. Tyler has been a vocal presence in Canada's Jewish community, speaking out against implicit antisemitism and racism from both sides of the political spectrum and within the Jewish and non-Jewish world. He hold a degree in Political Science and History from the University of Toronto.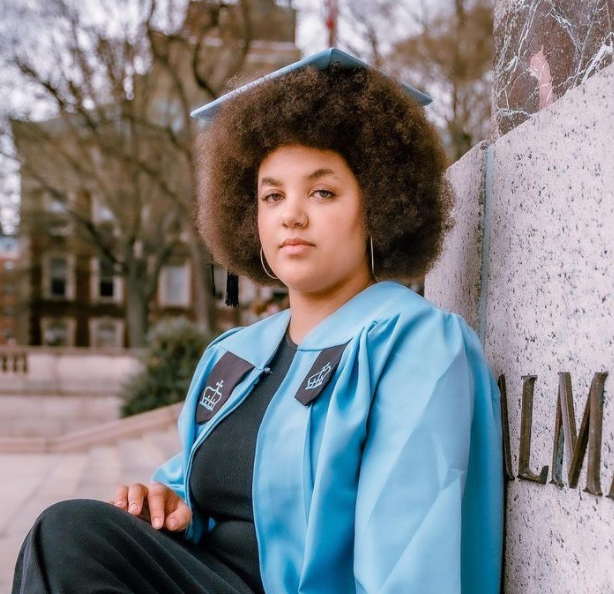 The 2015 Oakland Youth Poet Laureate, Tova is a Black Orthodox Jewish writer and a recent graduate of Columbia University. She's invested in Torah, Israel advocacy, and uplifting American Jewish communities of color. Her writing has been featured in Hillel International, Jewish Journal, Jews of Color Initiative, Jewish Federations of North America, and UJA-Federation of NY.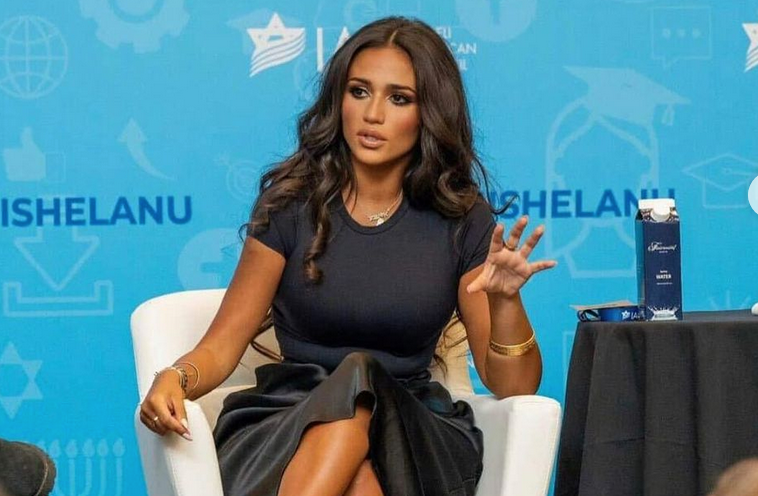 Ysabella Hazan is not afraid to speak up against antisemitism and show her Israeli pride. A law student and Mizrahi Jew, Ysabella frequently gives talks on the importance of standing up for the Jewish community. She is the creator of the Decolonized Judean fashion line.