Our Services
TLVi experts in social media, rhetoric, sociology, and other disciplines create the most innovative tools for combating hatred online and in our communities.
Research
Our team is engaged in identifying unique approaches to monitoring, educating and disrupting antisemitic contagion. As we see it, meaningful, tangible change is dependent on world-class research, cutting-edge technology, and strategic action. That action manifests itself in effective solutions for combating prejudicial hate by inspiring media integrity and civil discourse in public forums.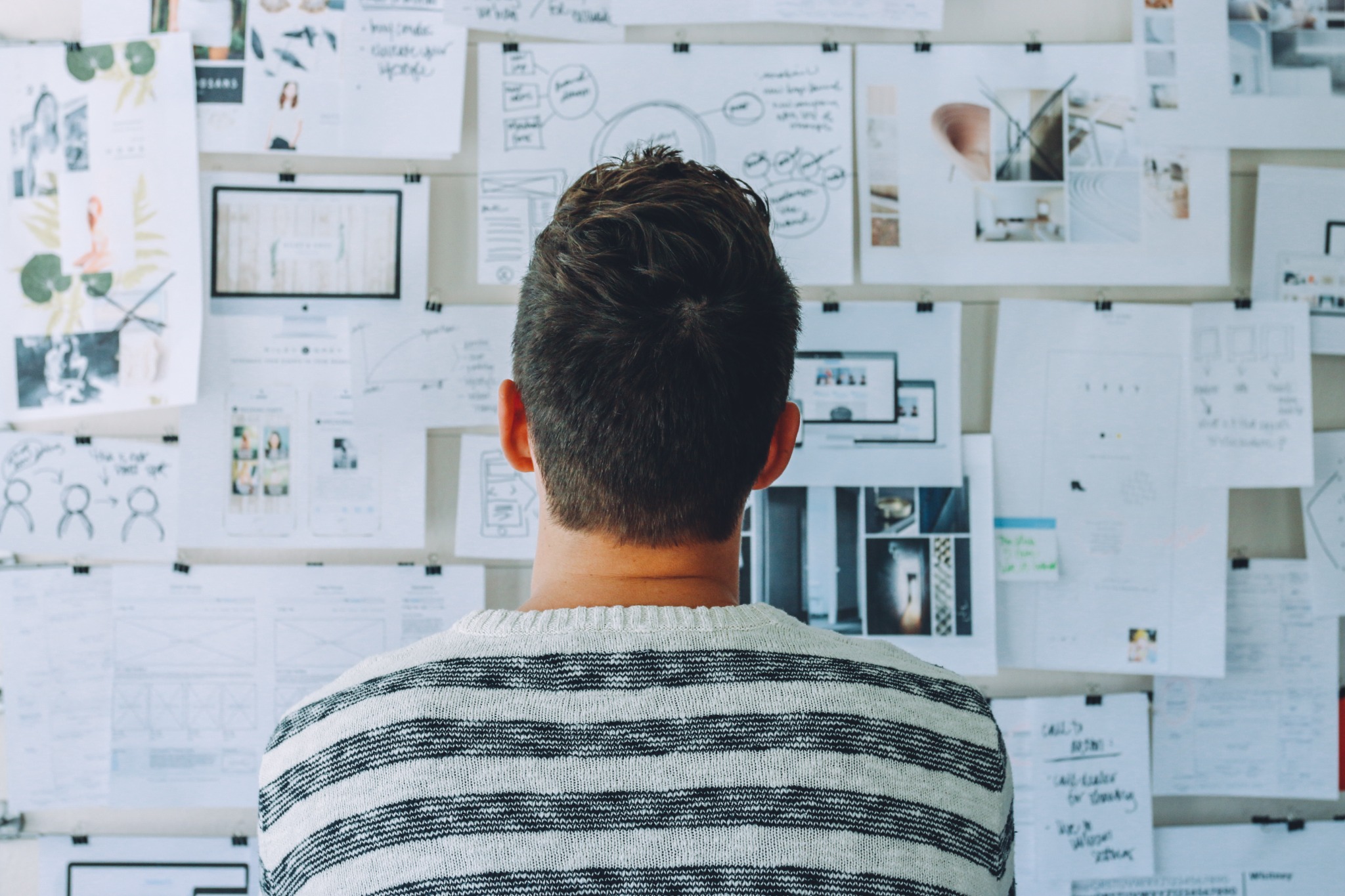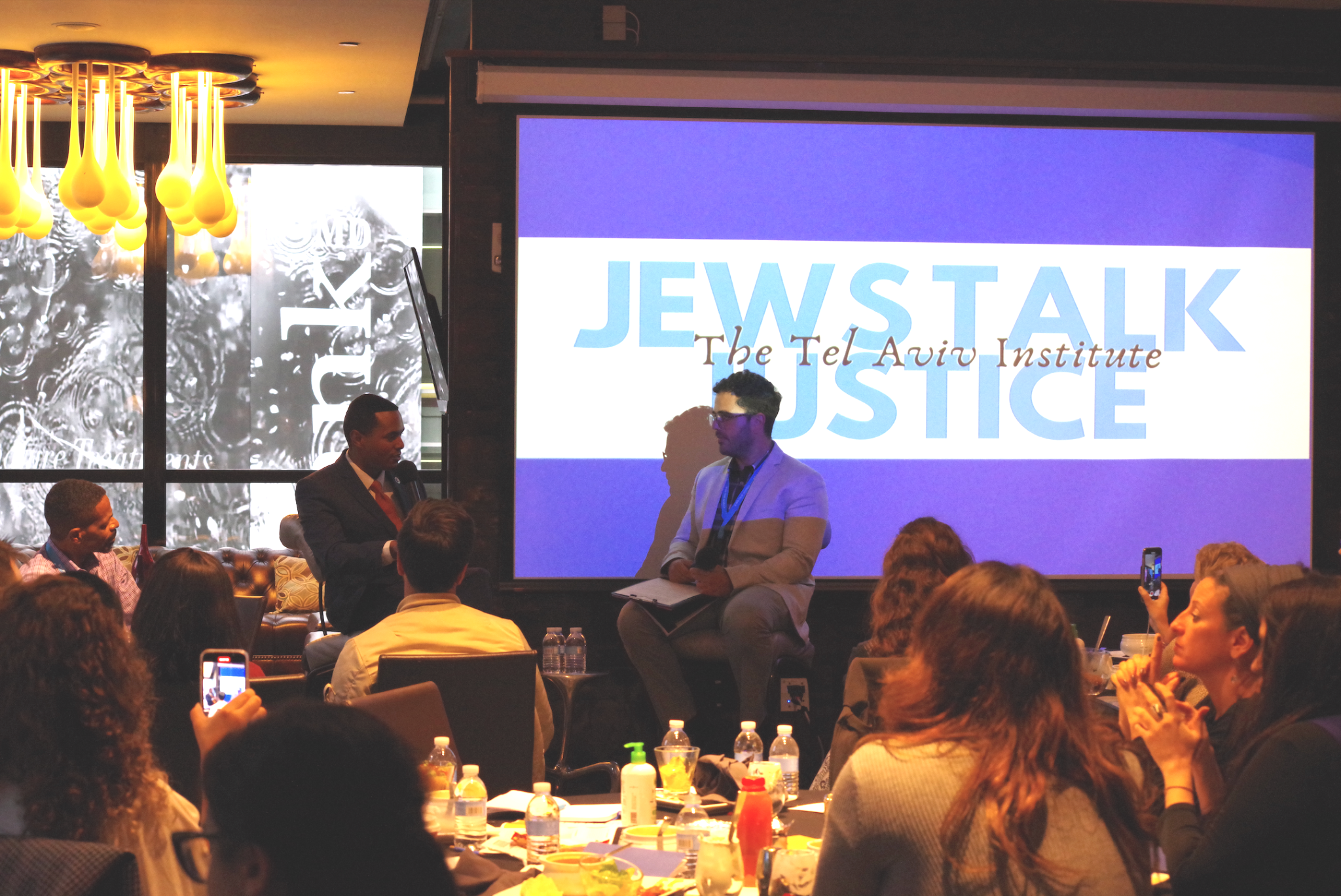 Labs
As part of our Jews Talk Justice program, we bring in established influencers and empower them to advocate for Jewish people and Israel without alienating their existing platform. 
In a matter of days, participants revolutionize their rhetoric, have a better understanding of their personal brand, and understand how to attract a larger audience. We also provide space and community building among Jews online, creating a meaningful network of people to uplift each other's content. See why past participants have called Jews Talk Justice "life-changing.
Consulting
Need effective messaging? Of course you do. We work with organizations and individuals to craft a stronger brand that is unique to their advocacy, raising their followers and engagement rate significantly.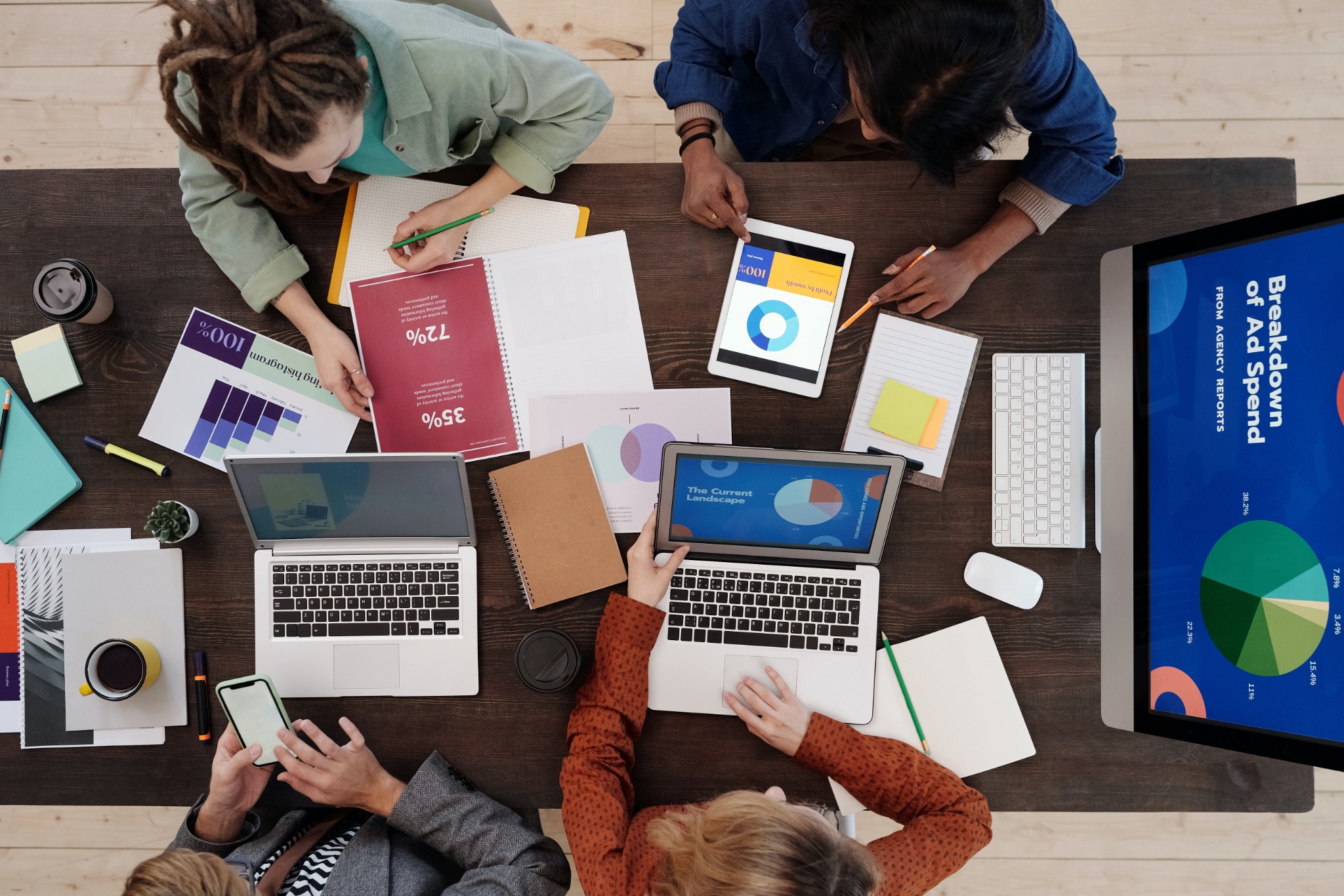 Speakers
Want to have a conversation about Judaism that you'll be talking about for weeks? We have a roster of one-of-a-kind experts on Jewish Indigenous rights, Jewish refugees, racial equality, intersectionality, contemporary Zionism, LGBTQ liberation, and many more meaty subjects. We've already been on over 500 college campuses, countless synagogues, and all the best Shabbat dinner tables! Bring one of our speakers to your community.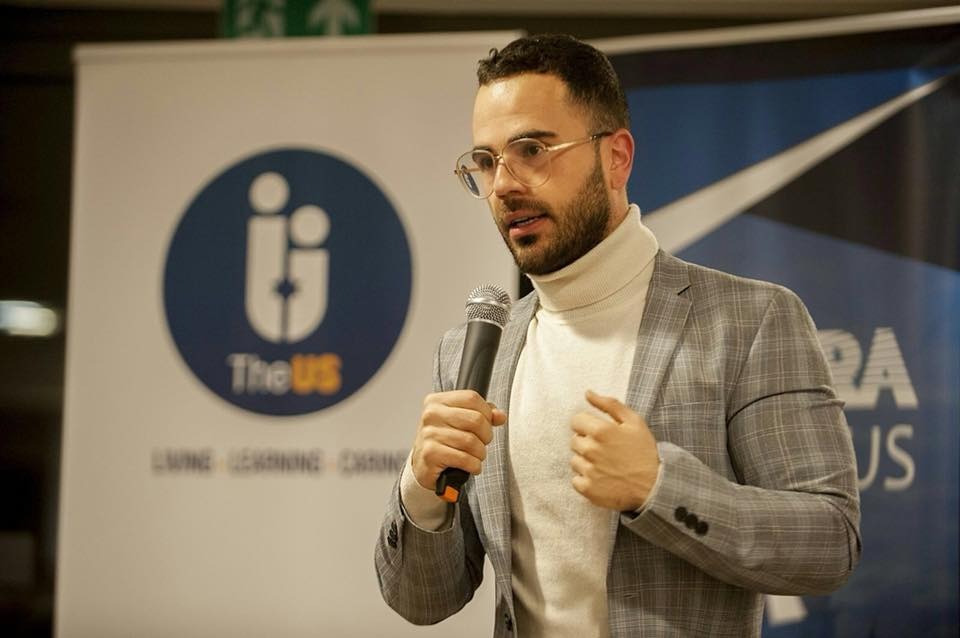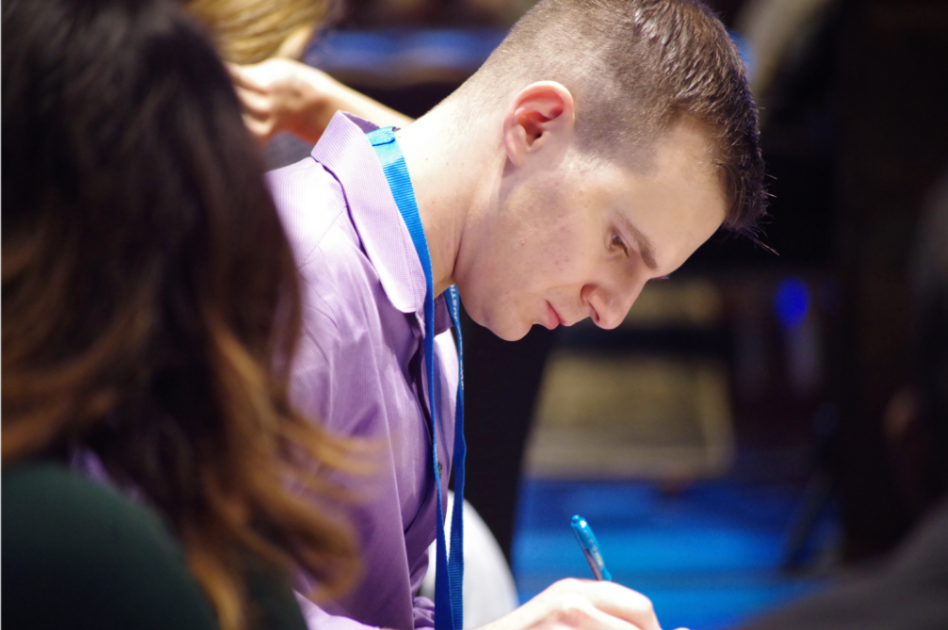 Teach-Ins
Regardless if your staff is social media illiterate or Instagram gurus, bring TLVi to give them a better comprehension of how to advocate online. 


Our team will come to your organization and explain how to navigate charged situations, increase engagement, build an audience, when and where to post, and use data-driven rhetoric that makes a mark.